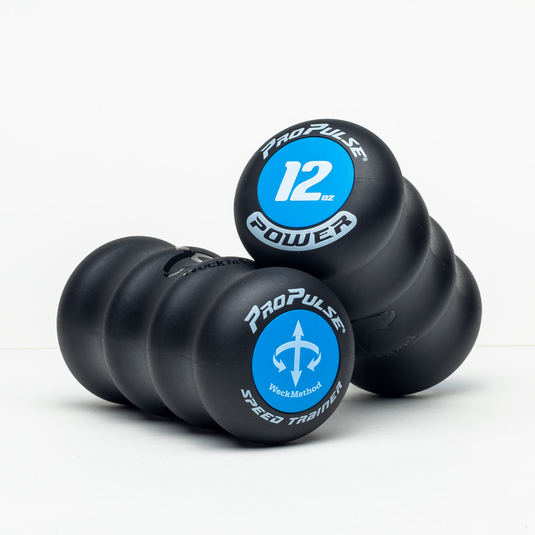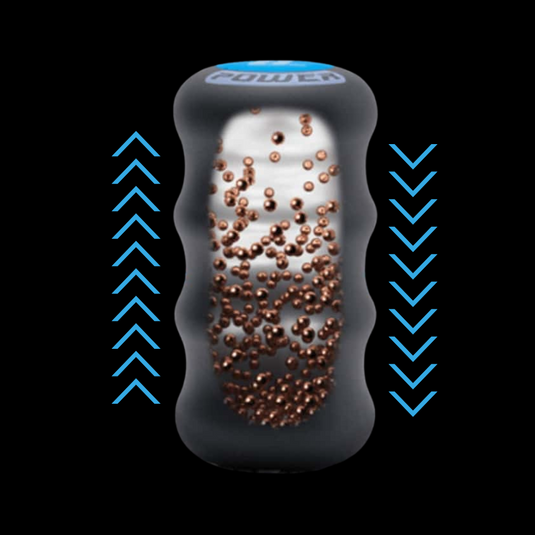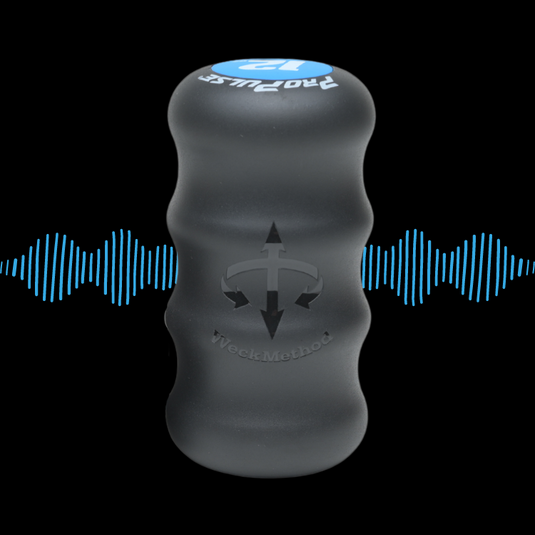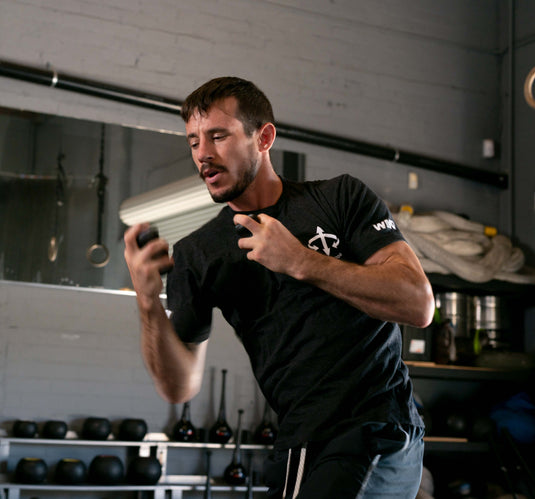 IMPROVE SPEED
Internal shifting weight helps you learn to "snap" back punches building quickness and muscle memory.
DEVELOP POWER
Integrate your upper and lower body to express power from your legs up through you your hands.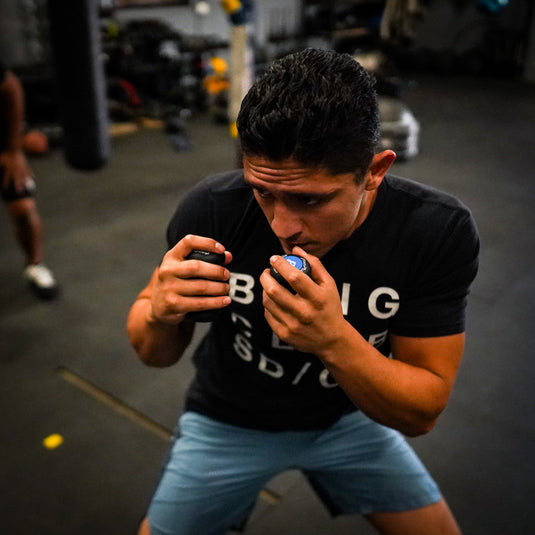 PERFECT TIMING
The audible feedback and internal shifting weight sync complex movements and allow you to hear and feel your combinations in rhythms and patterns.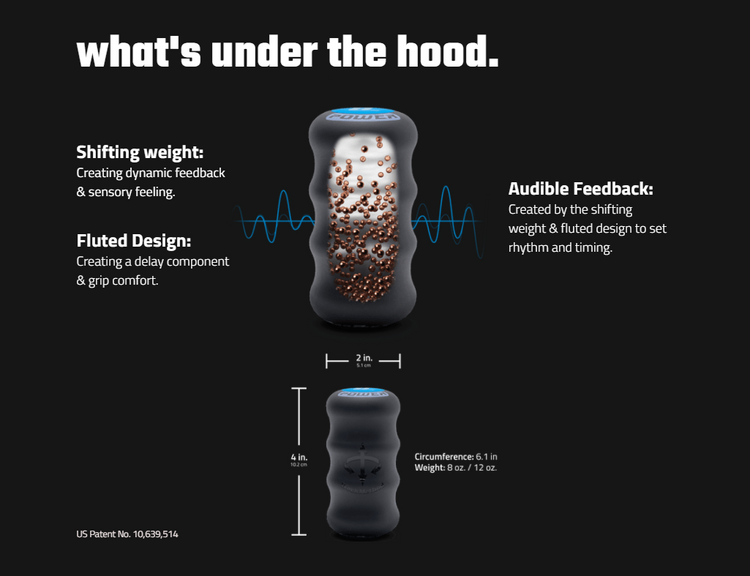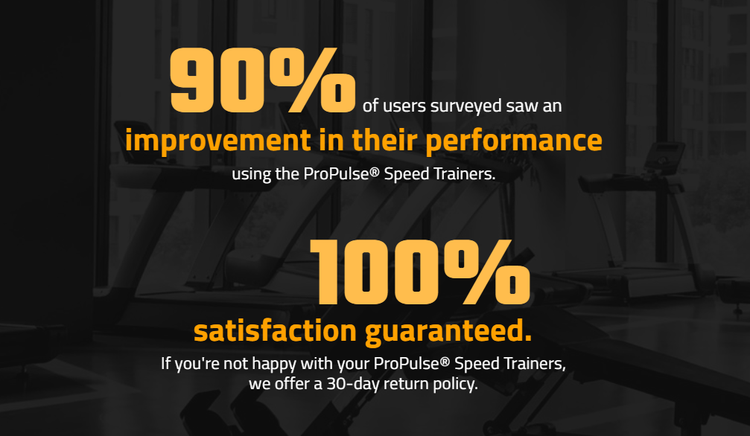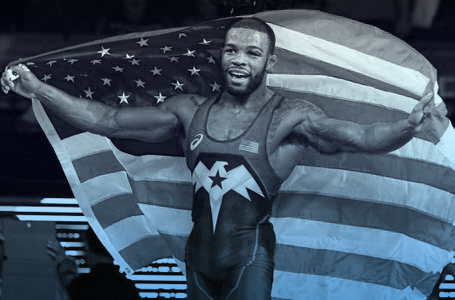 4X TEAM USA WRESTLING OLYMPIC GOLD MEDALIST
"The ProPulsers and all the the tools at WeckMethod empower the body to work more efficiently but also really do the things the body was created to do.... I can explode more efficiently and feel more powerful."
- Jordan Burroughs, USA Wrestling