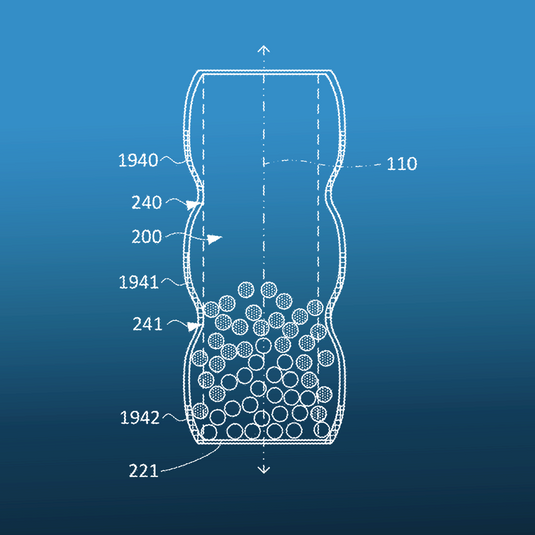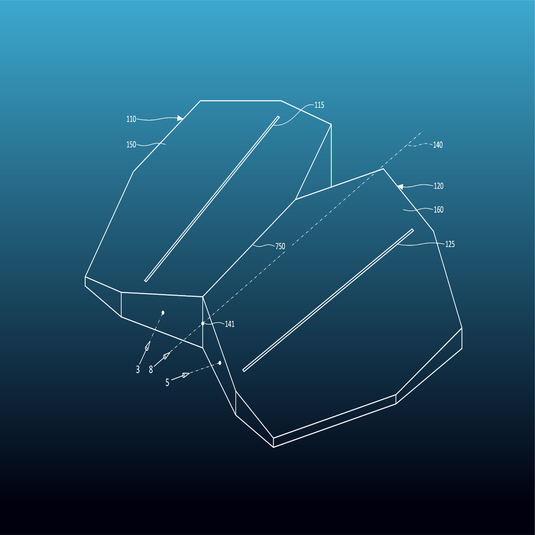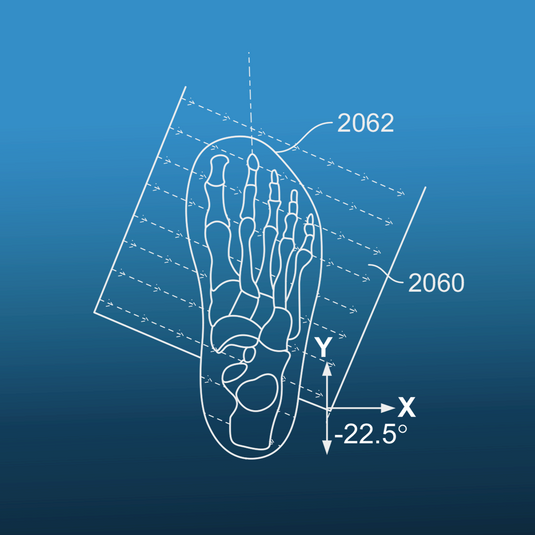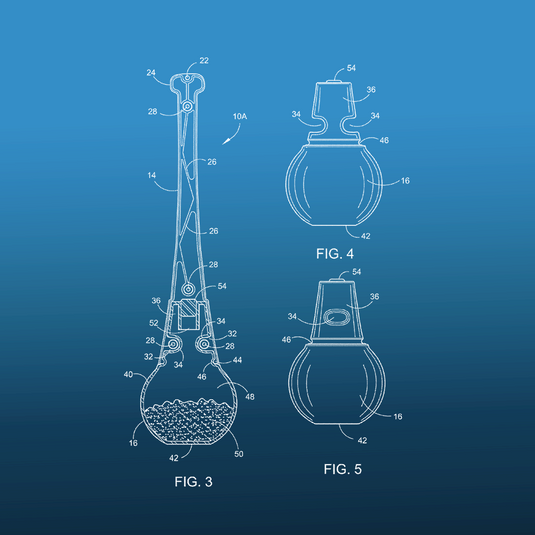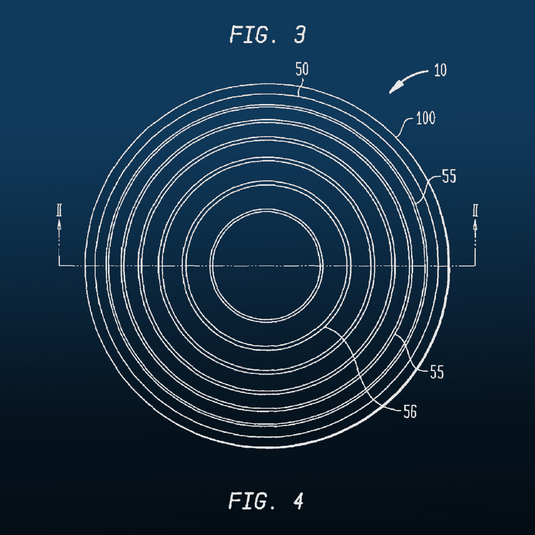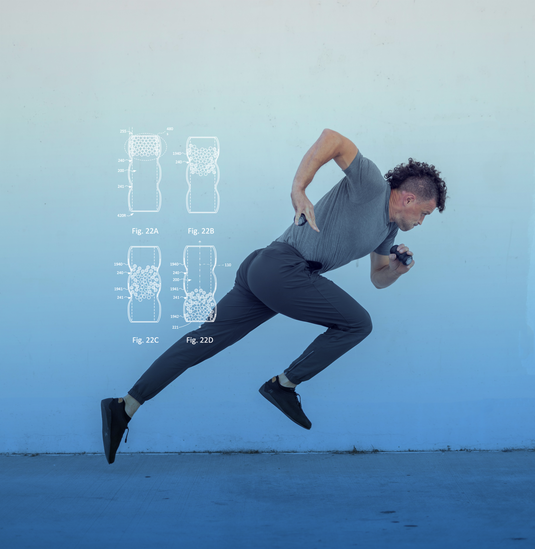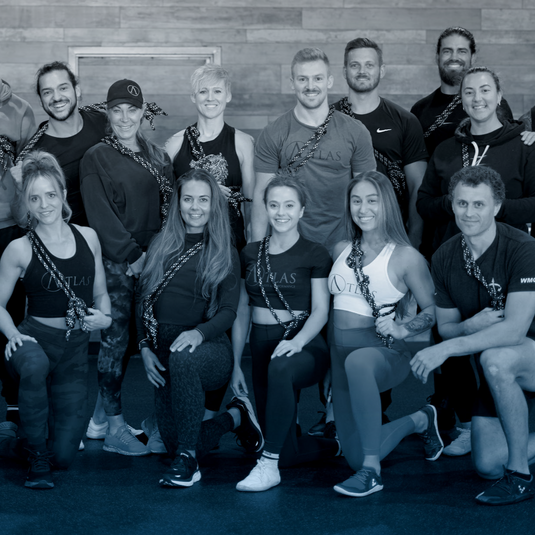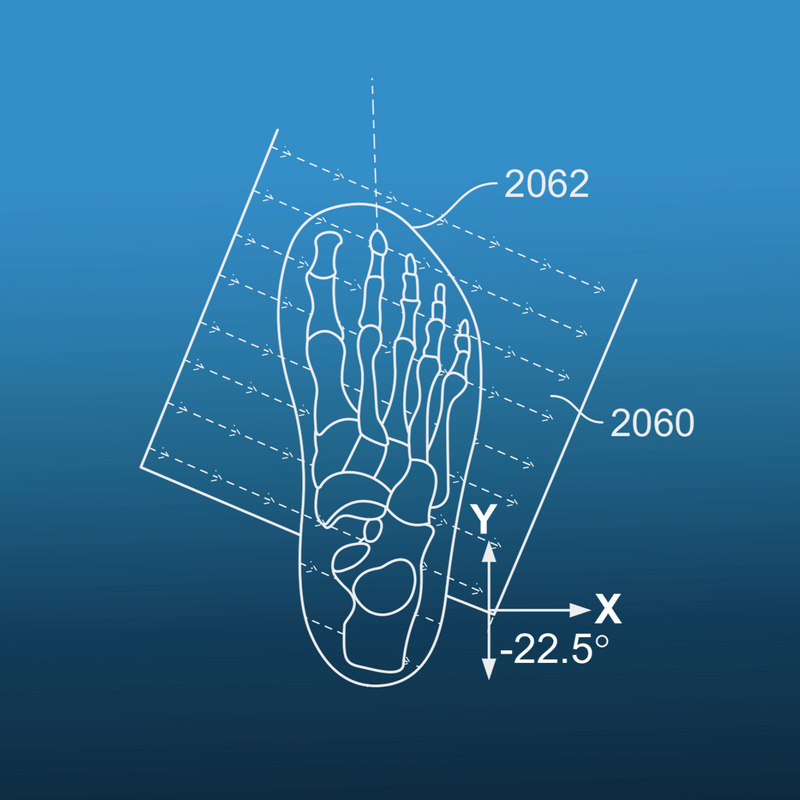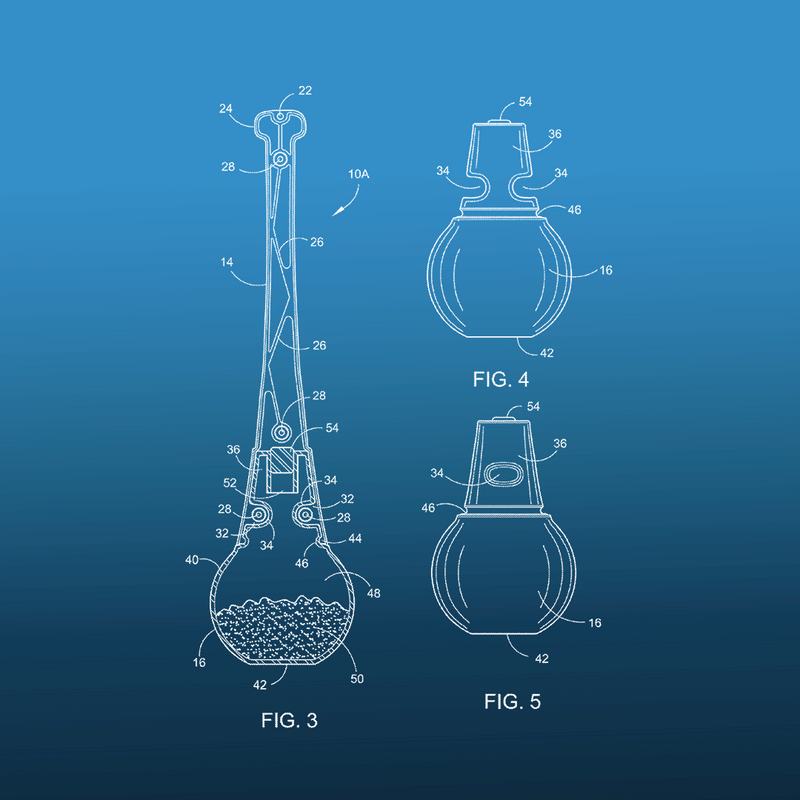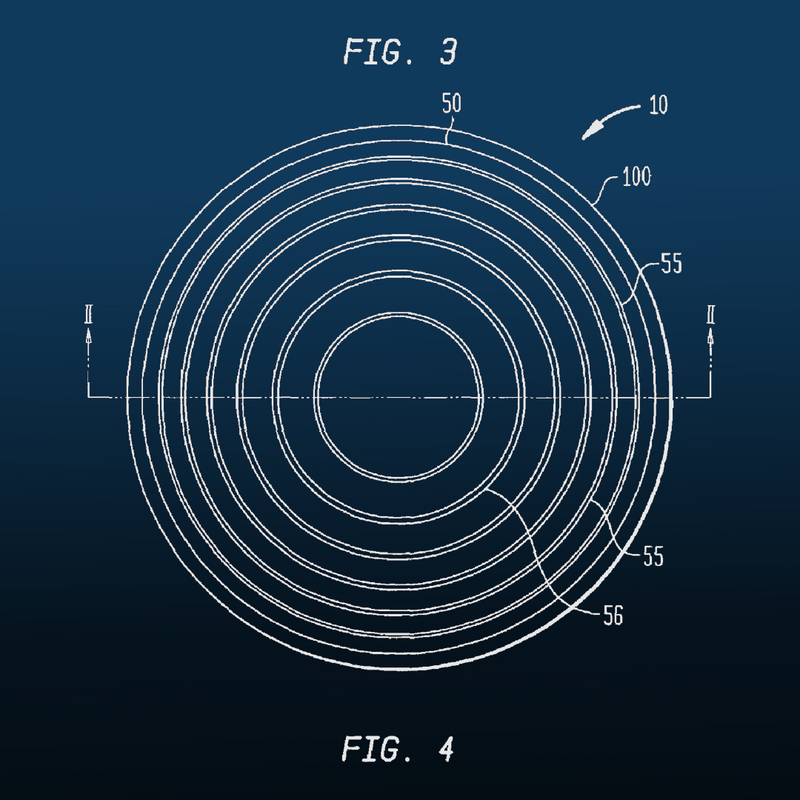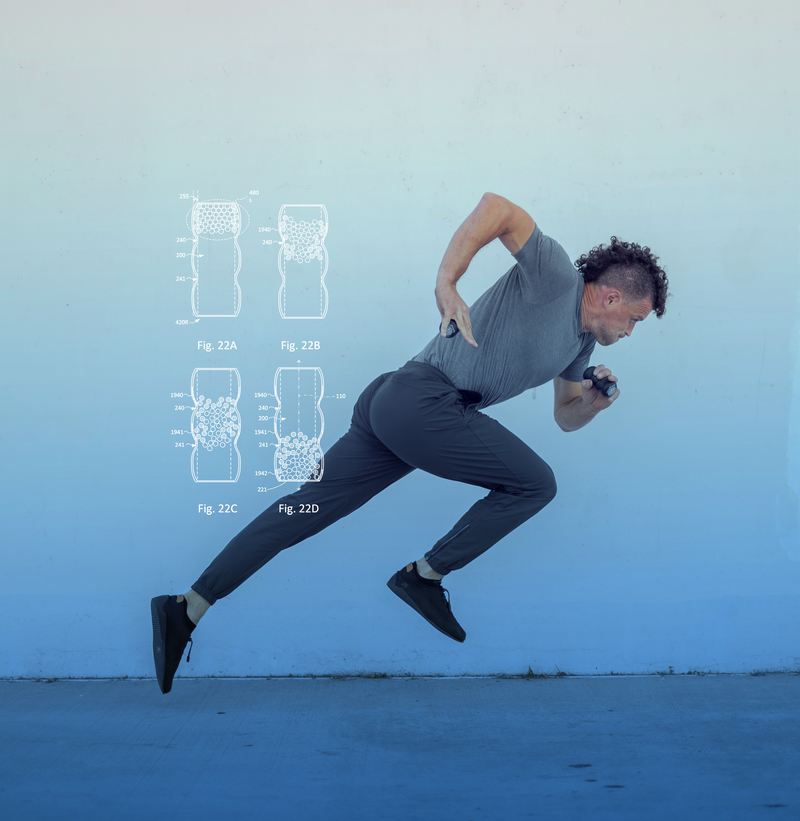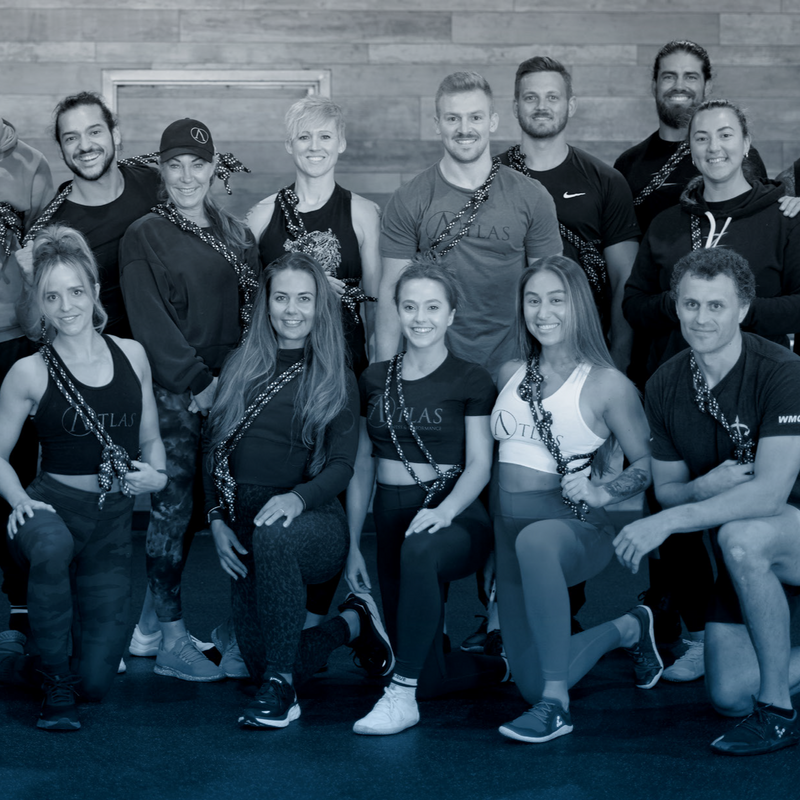 WELCOME TO THE WM INNOVATION GROUP
To date, WeckMethod has developed 5 patented products and over 10 proprietary training methodologies.  
Our community is filled with thinkers, doers, innovators, collaborators, explorers, entrepreneurs and outliers. We see this everyday with the great feedback, use, and exploration of our products and training within and throughout our community.
INNOVATION GROUP BENEFITS
1. EXCLUSIVE ACCESS TO FUNCTIONAL PROTOTYPES
30% discounts and more for fully functional prototypes before availability to the general marketplace.
2. FIRST ACCESS TO NEWEST PRODUCTS
Exclusive first access and discounts for newly marketed products before initial launch into the general marketplace.
3. EXCLUSIVE ACCESS TO NEW TRAINING
Free and exclusive access to new training methodologies and concepts for you to explore and put into practice (before the general public).
4. SUBMIT YOUR IDEAS & INVENTIONS
Opportunity to submit your own ideas and/or inventions for advice, feedback, direction or even inclusion in the WeckMethod line up.
5. GROWTH AND DEVELOPMENT
Participation in the growth and development of new products and training in the marketplace.