W.M.Q - WECKMETHOD QUALIFICATION COURSE
W.M.Q - WECKMETHOD QUALIFICATION COURSE
*LIVE EVENT*
*MUST HAVE completed Live or Online Rotational Movement Training Instructor Course (RMTS) prior to attendance*
THE WECKMETHOD QUALIFICATION COURSE (WMQ) is a 2 Day In-Person Intensive that will futher your understanding and application of the WeckMethod Concepts and Principles.

We will heavily pursue Rotational Strength, Power, and Fluidity Training using the RMT® Club as a primary tool in navigating movement expression and the near-endless possibilities of carry-over to other tools including handweights like dumbbells and kettlebells.

We will deepen your understanding of the Torsional Principles of Internal and External using the BOSU® Elite as the perfect compliment in implementing these concepts effortlessly into your own or your clienteles' movement practice.
The 2 days will be pack with innovative thought, movement expression, skill development, programming and application. All with the end goal of helping you become the best coach you can be and help others to get more carry over to the goals they want to achieve; including: Athletic Performance (Land, Air, or Sea), General Health and Wellbeing, and current or even future fitness modalities you passionately explore.

*Completion of this event will also qualify you for the opportunity to become a Master Trainer and Host your own RMTS Courses and help lead the future of the Fitness Industry*
REGISTER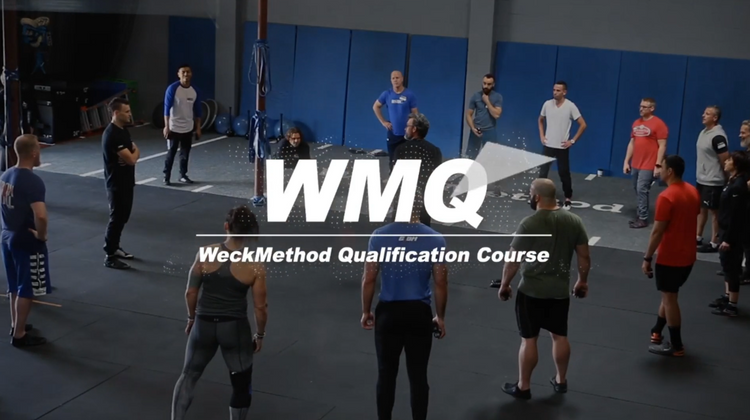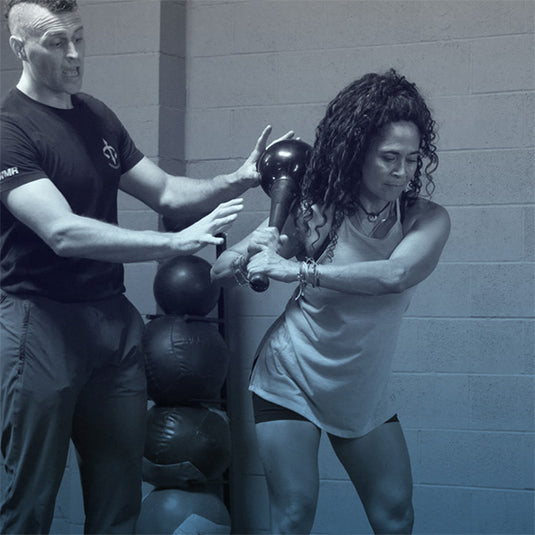 3D CARDINAL TRANSITIONS
Expanding upon Cardinal Transitions performed in the RMTS using ProPulse® Speed Trainers. We will learn more complex but digestible movement and tool wielding transitions using The RMT® Club all the space around us.
COMPRESSION STRENGTH TRAINING
We will maximize our athletic potential by driving our movement to and from our centerline through the use of compression on unique surfaces and pitches on tools like the BOSU® Elite, SoleSteps® and The Deck.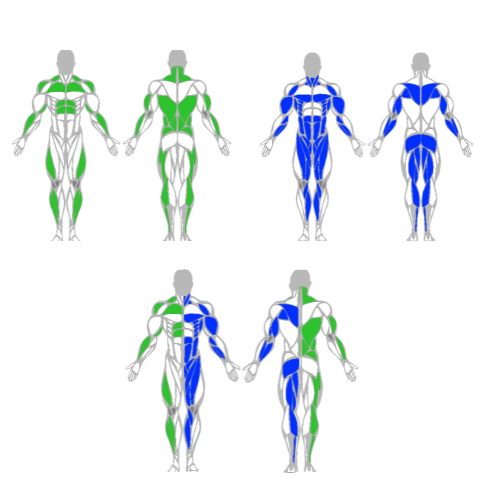 TORSION LINES
Master Systemic movement originating and driven from the lower quardrants of the Torso including the Fascial connection points on the Latisismus Dorsi , Quadratus Lumberum and External Obliques
This certification comes complete with the RMT® Club and BOSU® Elite! If you already have the necessary equipment, no problem, just select the "Without Equipment" option.
EQUIPMENT INCLUDED ($320 VALUE)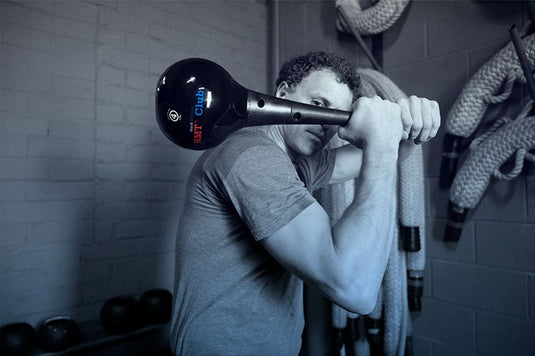 RMT® ROPE
Learn & Reteach Rotational Strength, Power, and Fluidity Drills including: Overhand & Underhand Full Range Mills, Multi-Direction Sweeping, Multi-Direction Drivers, Halos, Figure 8s, and Complexes incorporating all skills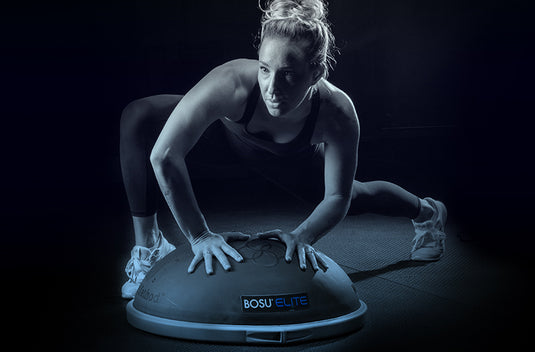 RESISTANCE BANDS
Learn & Reteach Compression Strength, Advanced Core, and Strength &Conditioning Drills including: Wedge Squats, Compression Push Ups, Flat Jacks, Roof Raisers, Superman Holds, Dumbbell Drills (Presses, Pulls , Squats, Hinges), Application for Powerlifting and more.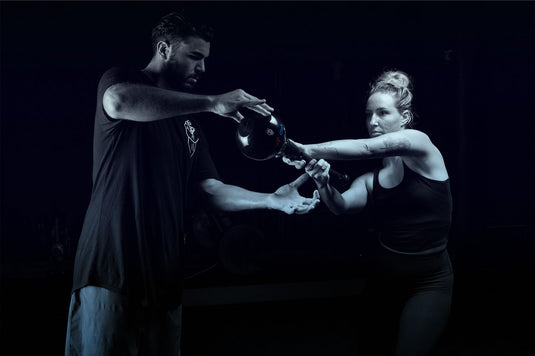 EXPECTED RESULTS
Deepen your understanding of WeckMethod Concepts. Principally, Torsion and 3- dimensional Rotational Movement and how they can be implemented into yours and your clienteles' fitness regimes
Gain a complete understanding of the application of WeckMethod's RMT® Club and BOSU® Elite and where they can fit into your training regime.
Further develop a relationship with our community, your peers and even start the process of becoming a Master Trainer who is able to host the RMTS and certify other industry professionals in the WeckMethod methodologies.
REGISTER NOW
WHO IS THIS COURSE FOR?
This certification is for those that strive to explore knowledge, movement expression, and to grow as an individual. It is important that this individual also has either completed, or plans to complete our Rotational Movement Training Instructor Course(RMTS) prior to attendance of the WeckMethod Qualification Course (WMQ) as it is a prerequisite.

While this certification is for any and all of our RMTS Coaches that want to further their knowledge, we also will be opening up the opportunity for WMQ Coaches to become Master Trainers for the RMTS and host live events for themselves. We will take initiative on this responsibility when sufficient interest is shown.
REGISTER NOW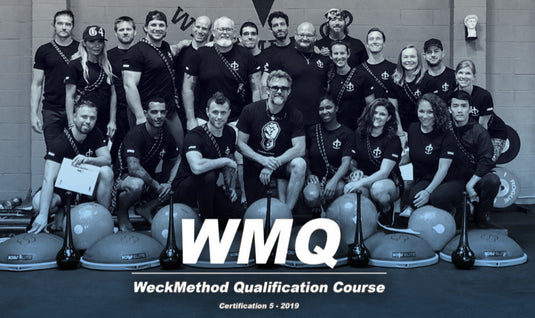 CONTINUED SUPPORT
Upon completion of the WeckMethod Qualification® Course, you will be well on your way to implementing WeckMethod products and movement strategies into both your client training programs and your own.

With that said, the WMQ® is 2 days packed full of knowledge, friendship, and new training tools. This can make it easy to get swept away with all the information. Not to worry! With our Online Training Portal, you will have the opportunity to review much of the content from the live event and reach out to our Lead Training Staff at your own convenience.
REGISTER