ROTATIONALMOVEMENT TRAINING®
*LIVE* Course
WeckMethod is dedicated to developing new training concepts and methodologies which improve upon past concepts and create all new inroads in physical education and personal well-being. The Rotational Movement Training® course teaches you essential concepts and newly developed training techniques including Coiling Core® training, Limit Force Elastic® training, bilateral torsion training, Non-Dominant Side Training®, and more.

The Rotational Movement Course also teaches you how to utilize these essential training concepts and techniques using WeckMethod's ProPulse® Speed Trainers, WM Resistance Bands, and RMT® Rope which come included with the Rotational Movement Training®.
REGISTER NOW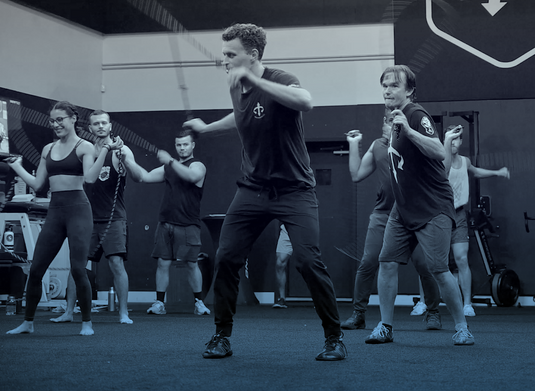 ROTATIONAL MOVEMENT TRAINING®
This style of training is the expression from one side to the other, or as we commonly say, from coil to coil.

Mastering this style of movement is essential in achieving optimum human performance.
COILING CORE TRAINING®
This style of training focuses on one side bend at a time through the use of a rotational isometrics we refer to as coiling.

This concept allows us to deepen and strengthen our understanding of our fullest range of rotation and use it to educate the intent of our other training methods.
BILATERAL TORSION TRAINING®
This style of training is when side bending or coiling is not an option, but rotational principles still need be applied.

Think of the standing broad jump, butterfly stroke, traditional powerlifts, kipping pullups, etc.
($140 VALUE)
EQUIPMENT INCLUDED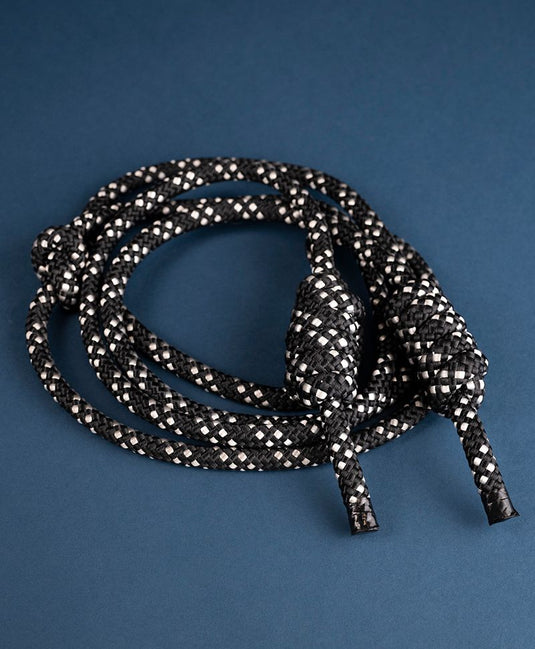 RMT® ROPE
Master rotational movement with fundamental rolling rope patterns and progressions to help clients learn quickly.

Learn & Reteach with the RMT® Rope: Race & Chase®, Matador's Wheel®, Dragon Roll®, The Sneak®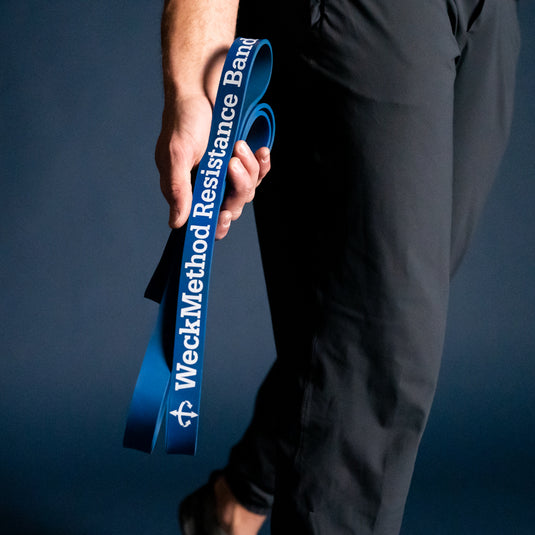 RESISTANCE BANDS
Learn to implement Coiling Core Training®and Limit Force Elastics®to effectively integrate the entire body into traditional calisthenics.

Learn & Reteach with the W.M. Resistance Bands: Mid-Room Training Techniques
Limit-Force Elastic® Isometric Training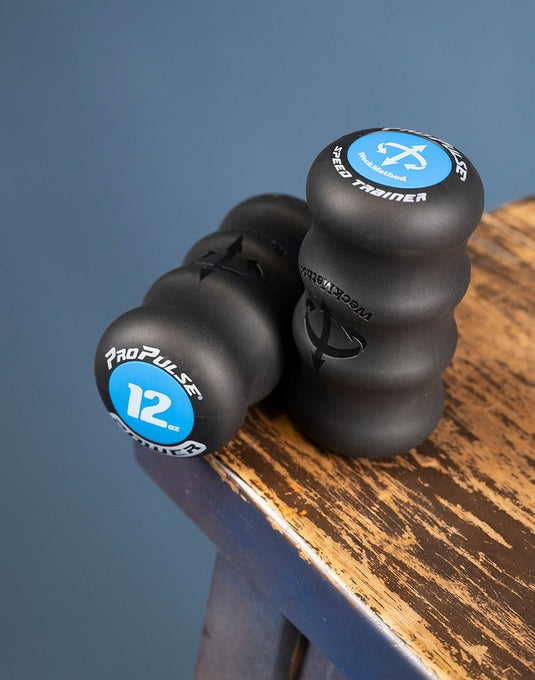 PROPULSE® SPEED TRAINERS
Learn new stationary running strategies, implement new upper body strategies and rotational movement into most traditional calisthenics and core-training techniques.

Learn & Reteach with the ProPulse® Speed Trainers: Plyometrics, Core Training, Stationary Running, Shadow Boxing
EXPECTED RESULTS
You leave the course learning something truly new and invaluable, not just a "few" new techniques to add to your craft bag.
What you learn can be used immediately on day one to improve your existing training and open the doors to new and exciting programs and training.
The Rotational Movement Training® course gives you a lifelong practice allowing you to consistently grow, explore, create, and progress.
REGISTER NOW
WHO IS THIS COURSE FOR?
This course is offered to a wide range of individuals from fitness enthusiasts, to personal trainers, to professional athletes, and more. If you love fitness training, movement principles and exploring new concepts to expand your knowledge base, add to your current training, and give you all new concepts to work with — this course is for you.
REGISTER NOW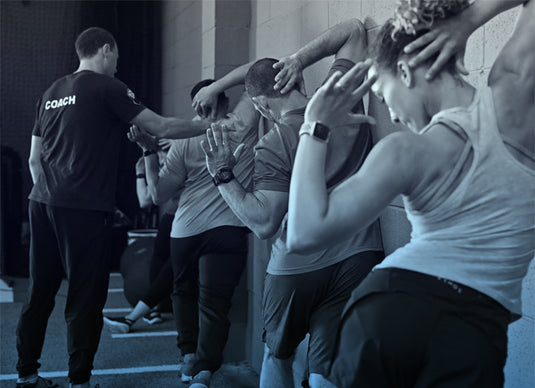 CONTINUED SUPPORT
Upon completion of the Rotational Movement Training®Course, you will be well on your way to implementing WeckMethod products and movement strategies into both your client training programs and your own.

With that said, the RMT®Instructor Course is a day packed full of knowledge, friendship, and new training tools. This can make it easy to get swept away with all the information. Not to worry! With our Online Training Portal, you will have the opportunity to review, retake the entire course, and reach out to our Lead Training Staff at your own convenience.

Completing this course also prepares you for our more in-depth 2-day training "The Weckmethod Qualification Course" orWMQ.
REGISTER NOW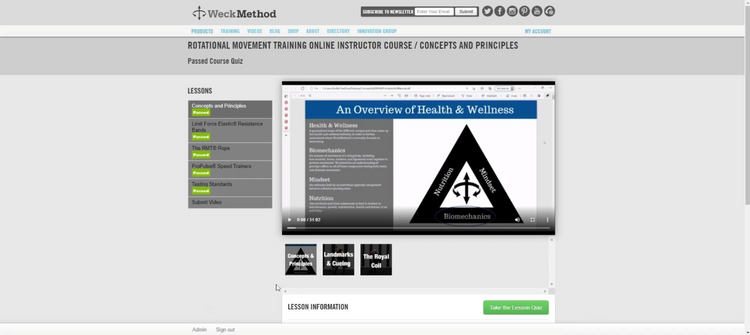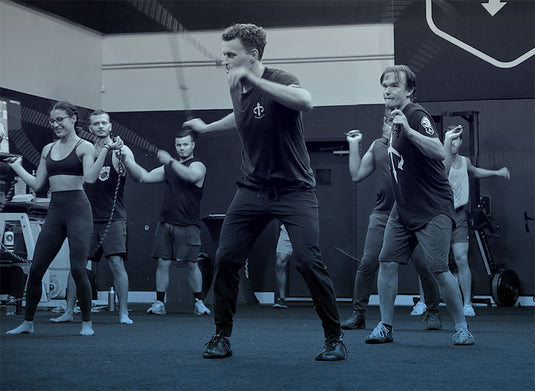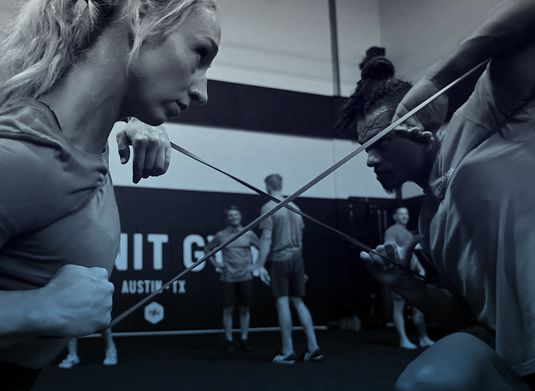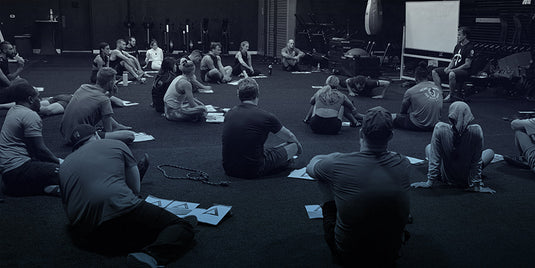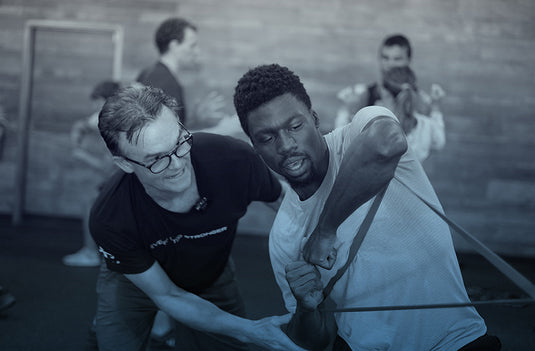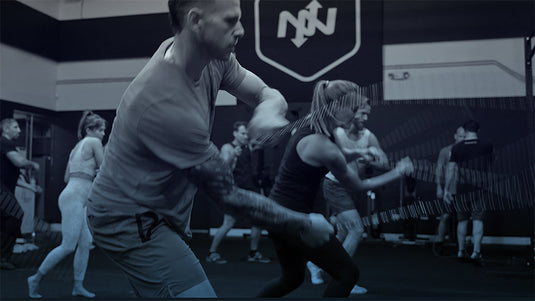 BODY MECHANIX FITNESS

Location:

SAN FRANCISCO, CALIFORNIA

TIME + DATE:

SEP 16, 2023
12:00pm - 7:00pm

MEIJERS FIT

Location:

ECHT, NETHERLANDS

TIME + DATE:

SEP 22, 2023
10:30am - 6:00pm

DIESEL OPTIMIZATION

Location:

TAMPA, FLORIDA

TIME + DATE:

OCT 21, 2023
9:00am - 4:00pm

WECKMETHOD LAB

Location:

SAN DIEGO, CALIFORNIA

TIME + DATE:

DEC 8, 2023
9:00am - 4:00pm