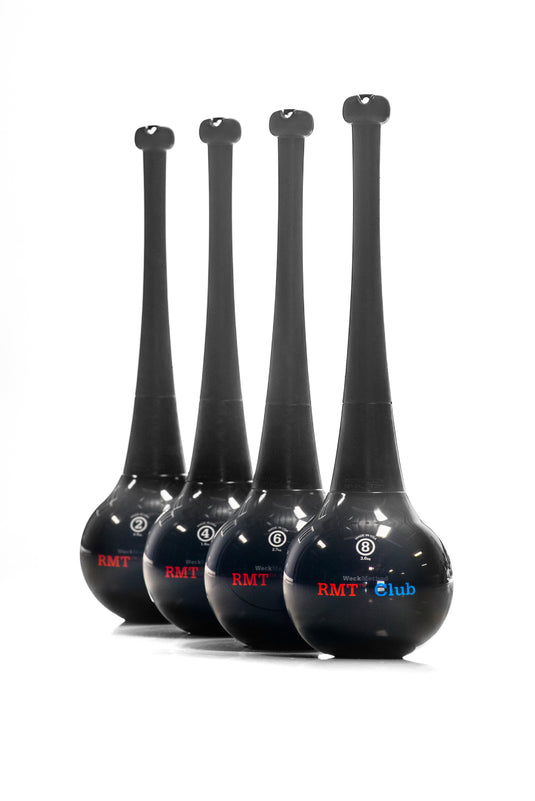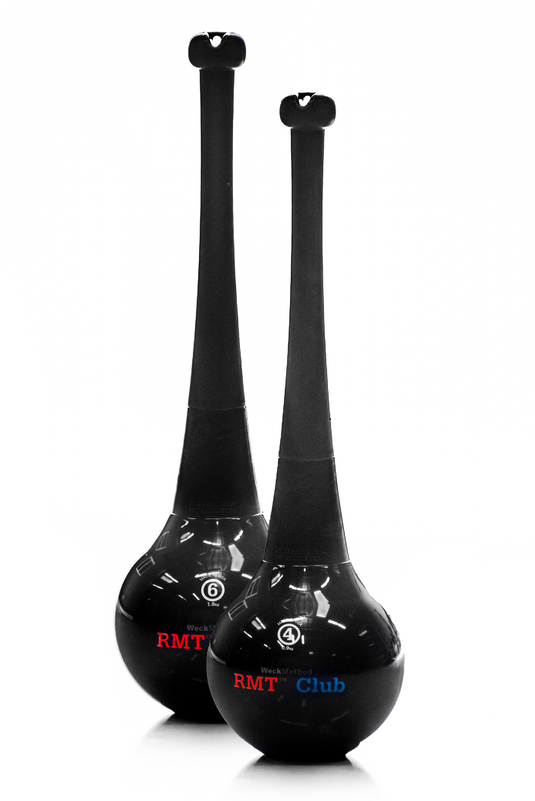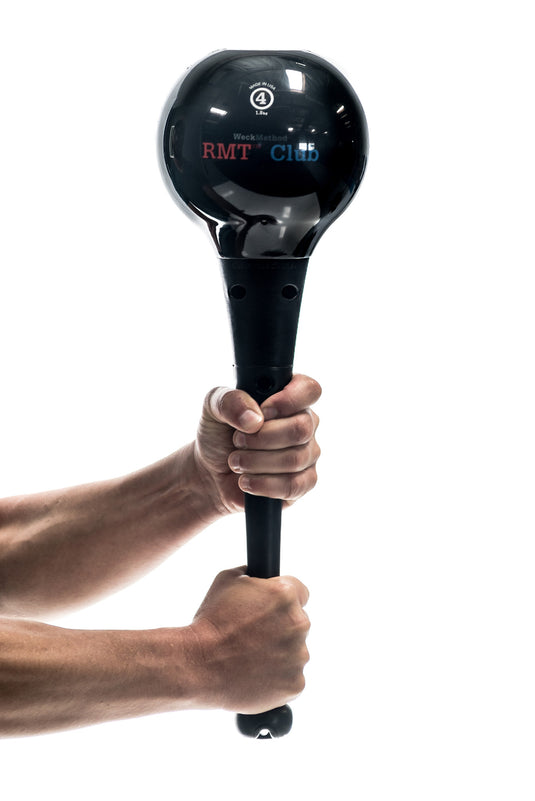 TENNIS
From the pros to the Joes, the RMT® Club serves as the perfect tennis training aid and fitness tool. Its design allows you to improve the power, accuracy and speed needed to swing and perform with increased strength and consistency.
BACKHAND & FOREHAND
The RMT® Club improves and strengthens shoulders, back, arms, and core to build more power and speed in your backhand and forehand.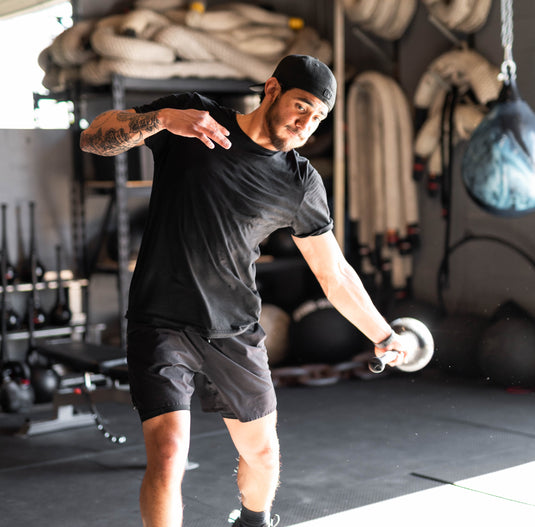 SERVICE
The RMT® Club creates enhanced rotational power by strengthening your core and hips, letting you effectively serve effectively "through" the ball.
SPEED & CONDITIONING
The RMT® Club combines quick changes in direction and agility with balance and coordination to get to the ball faster.