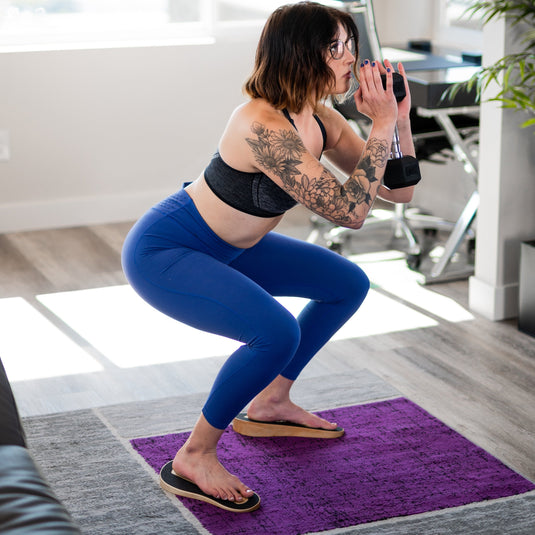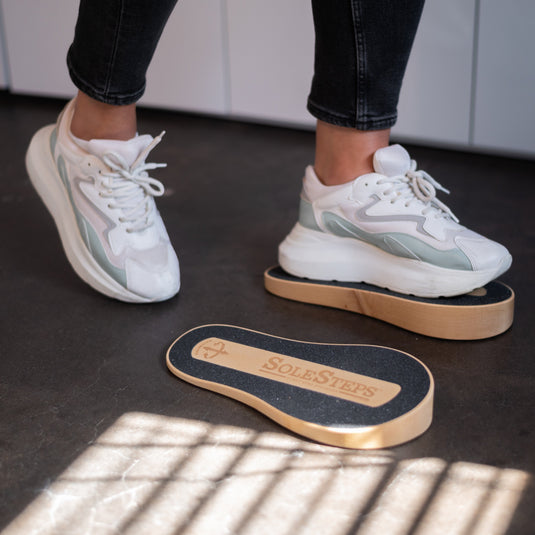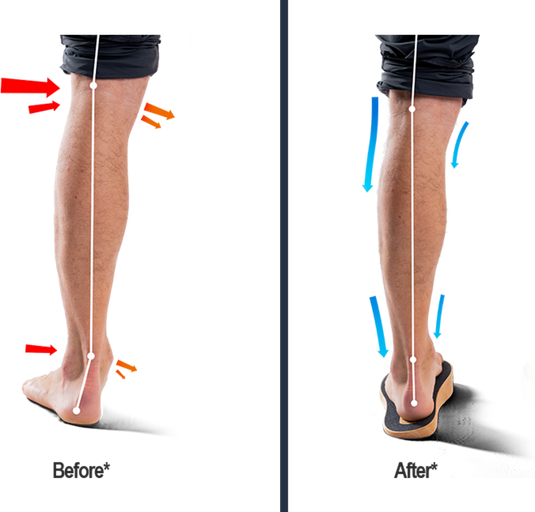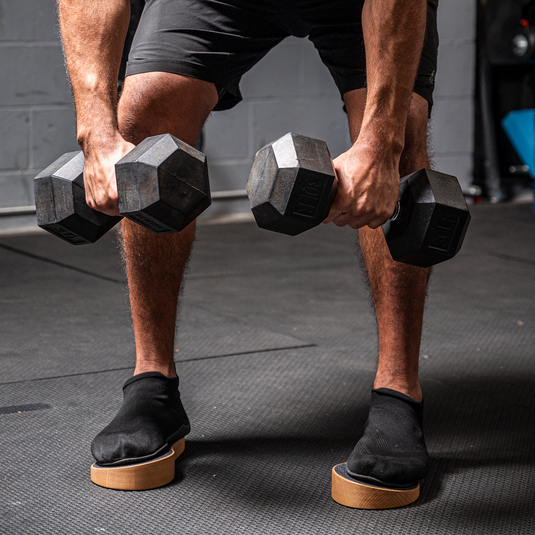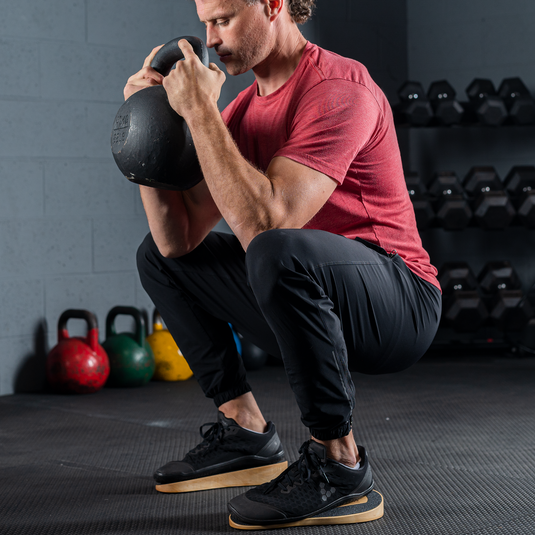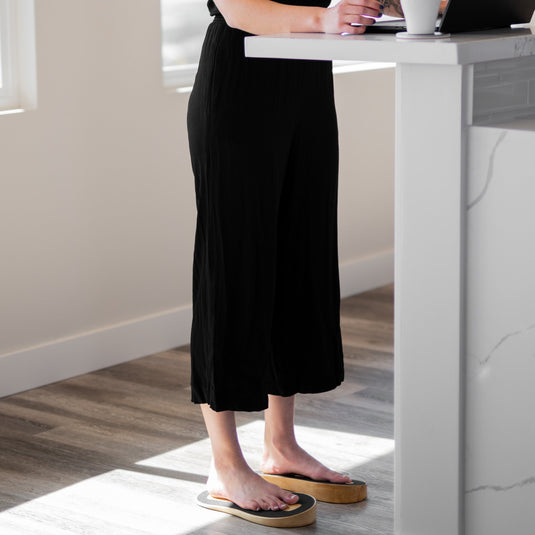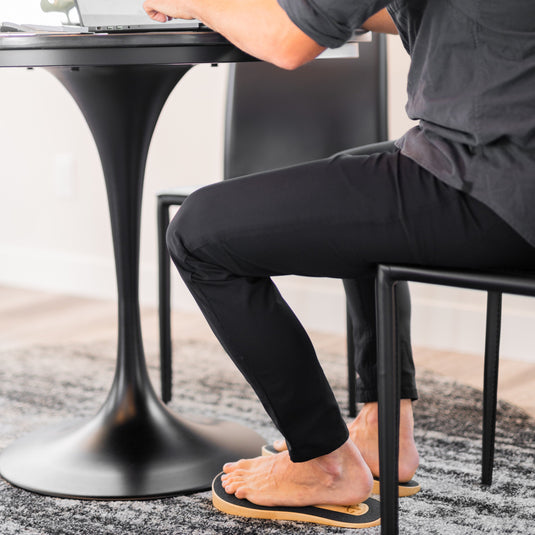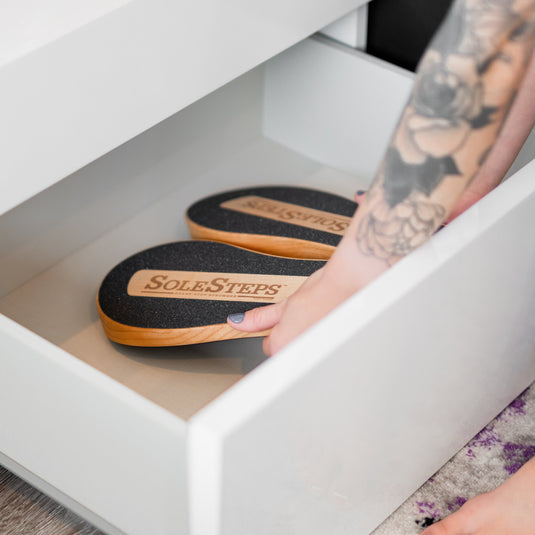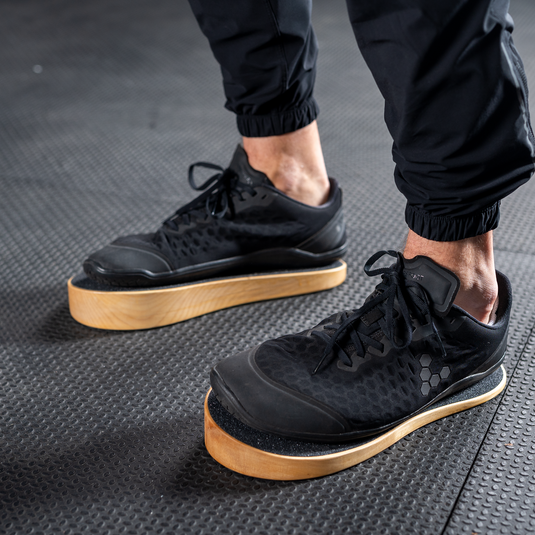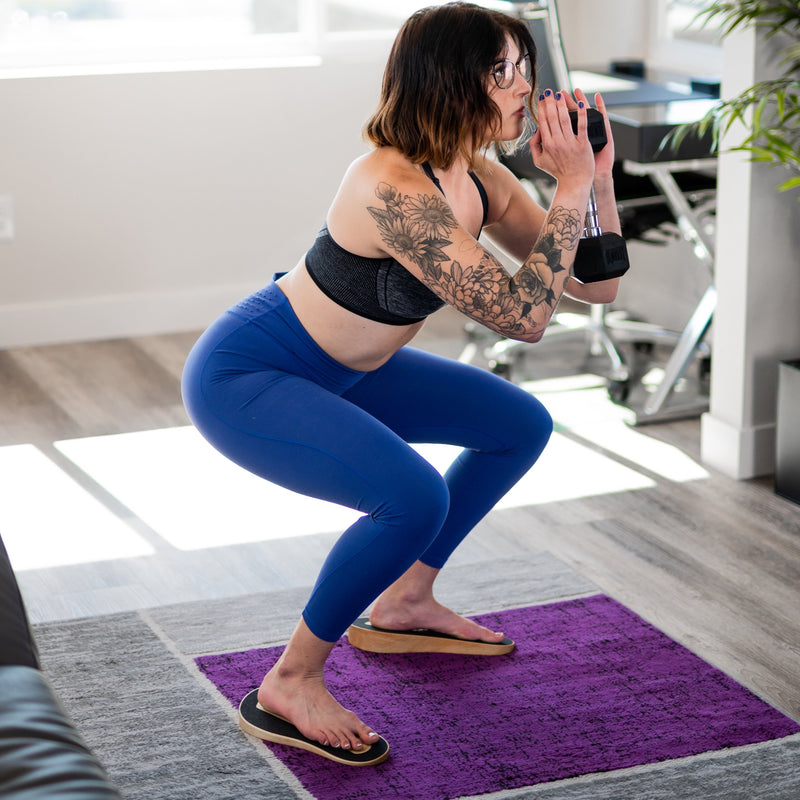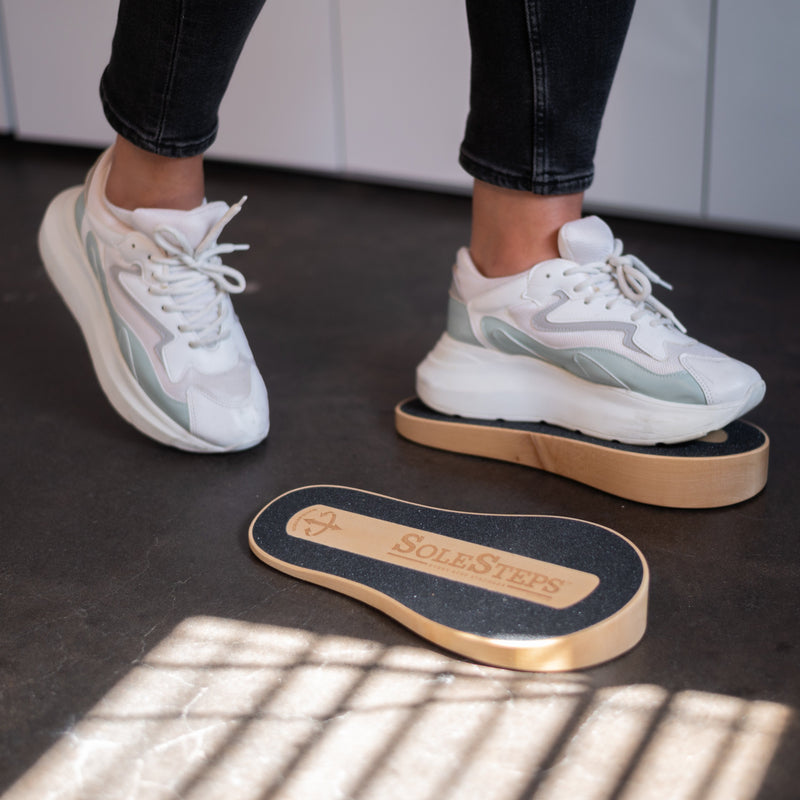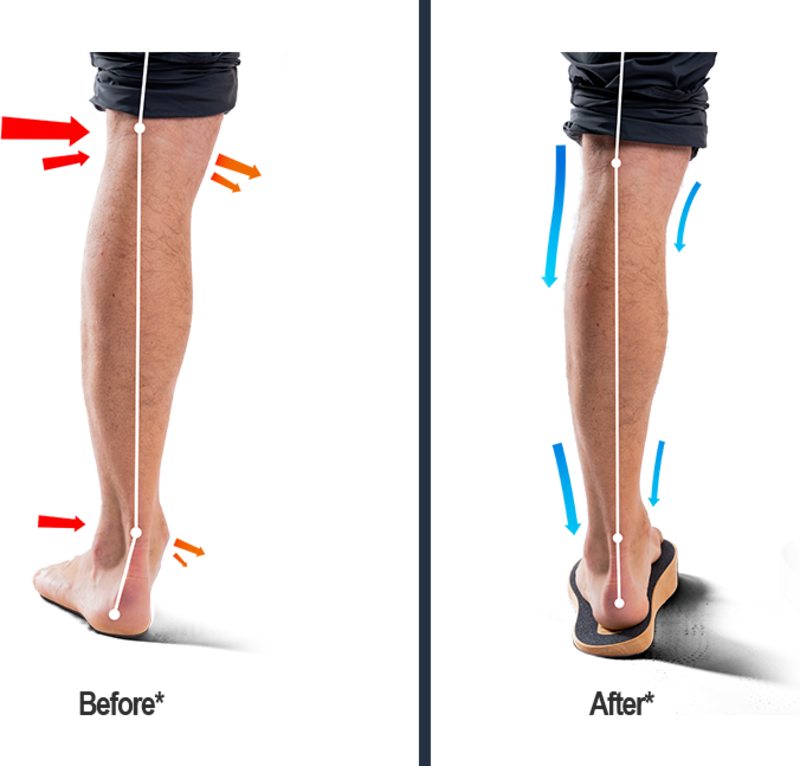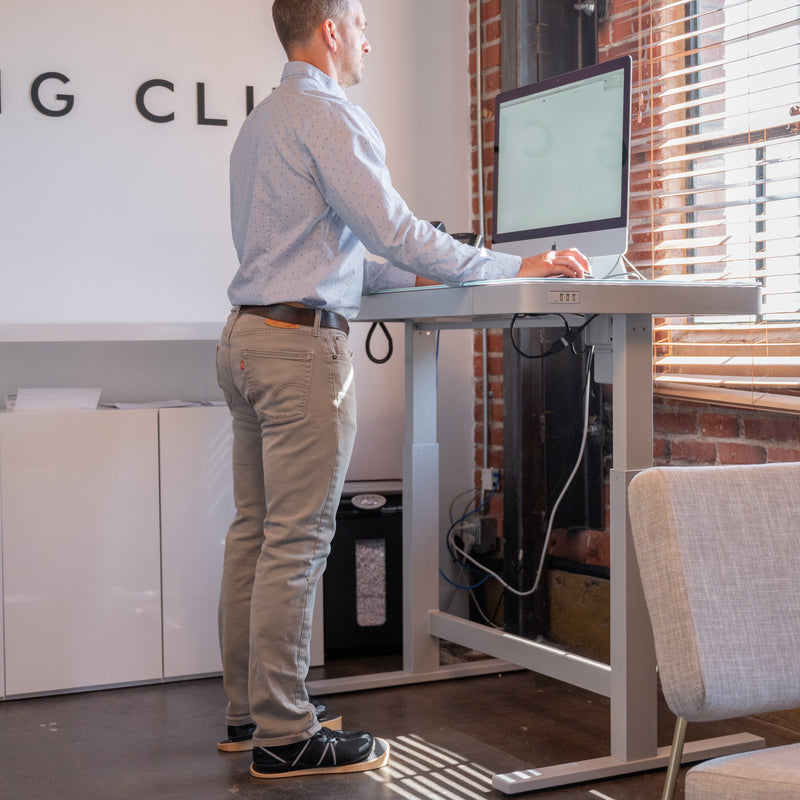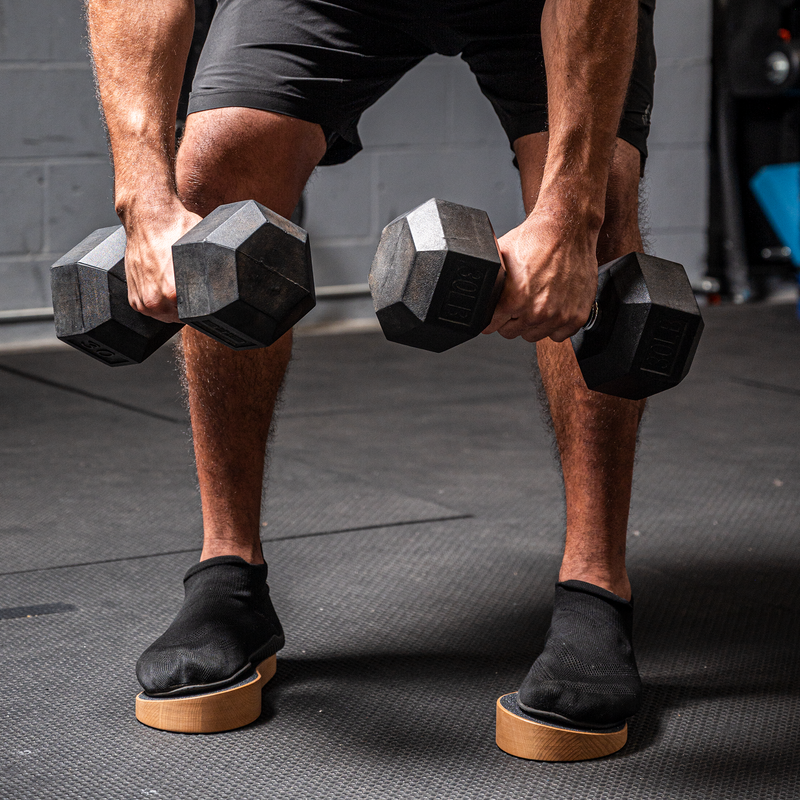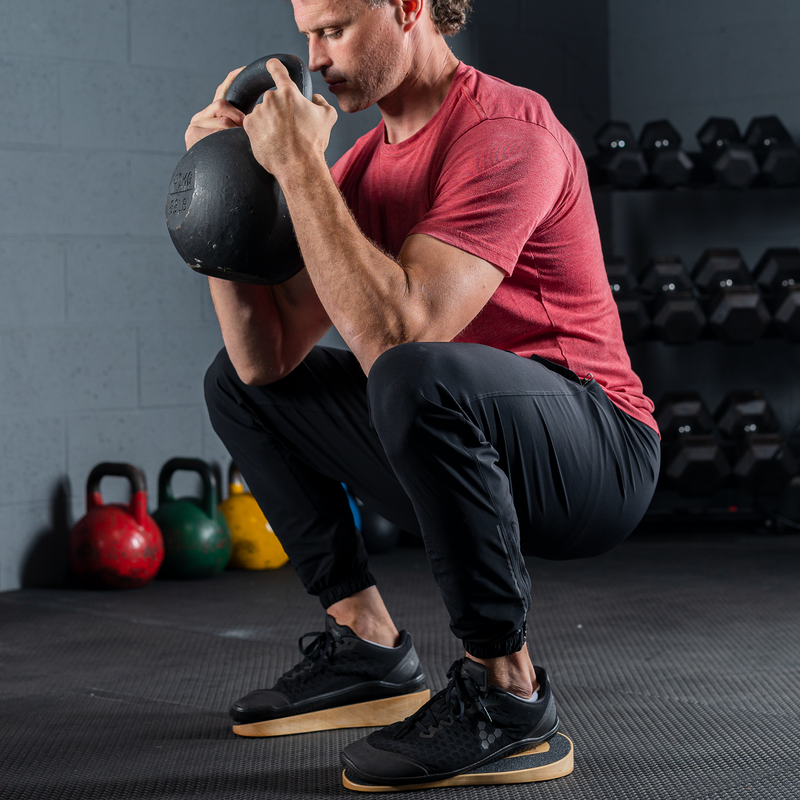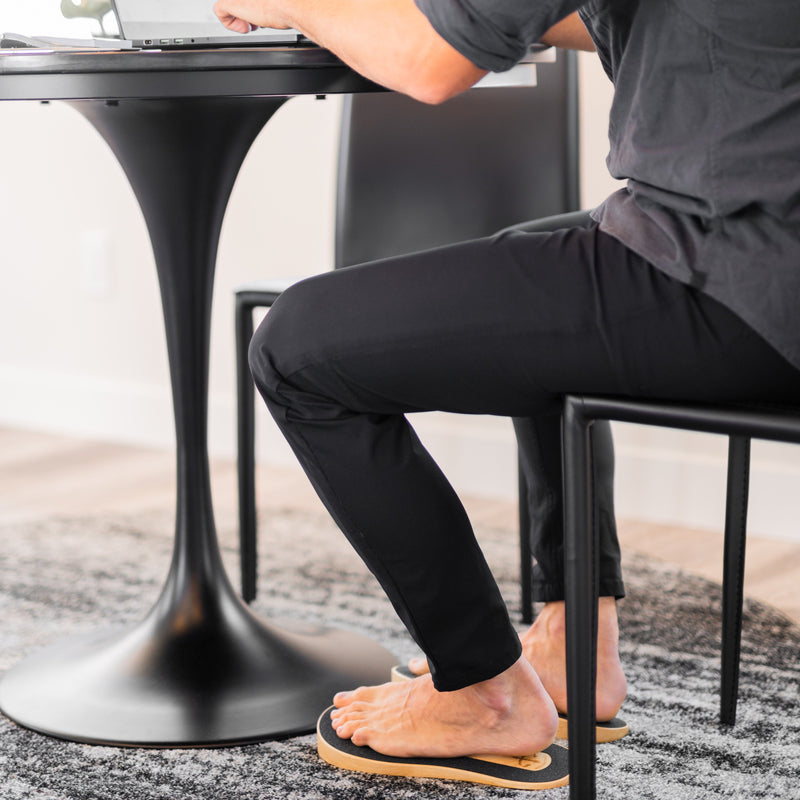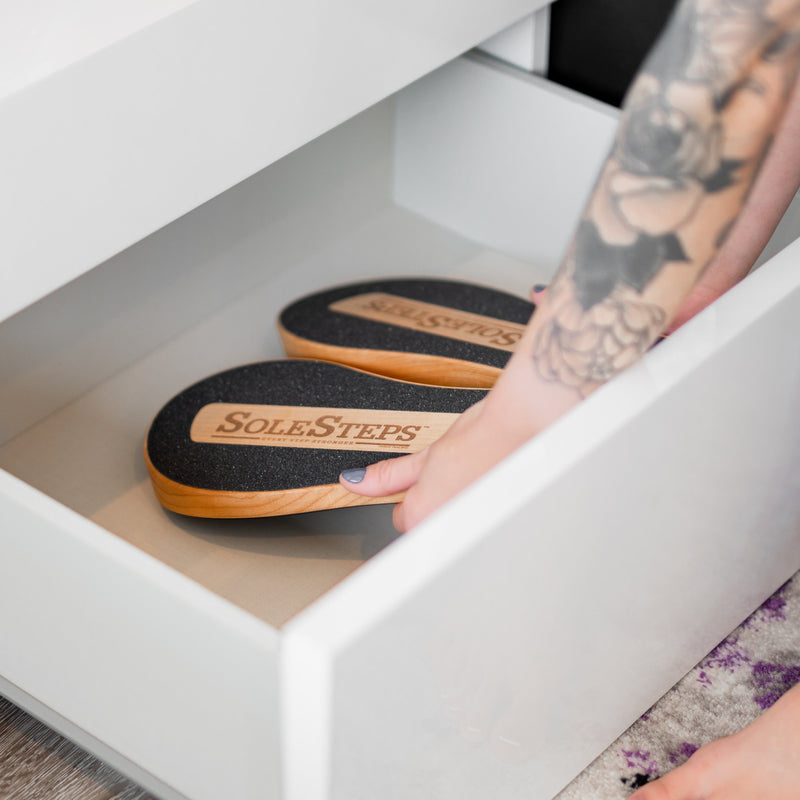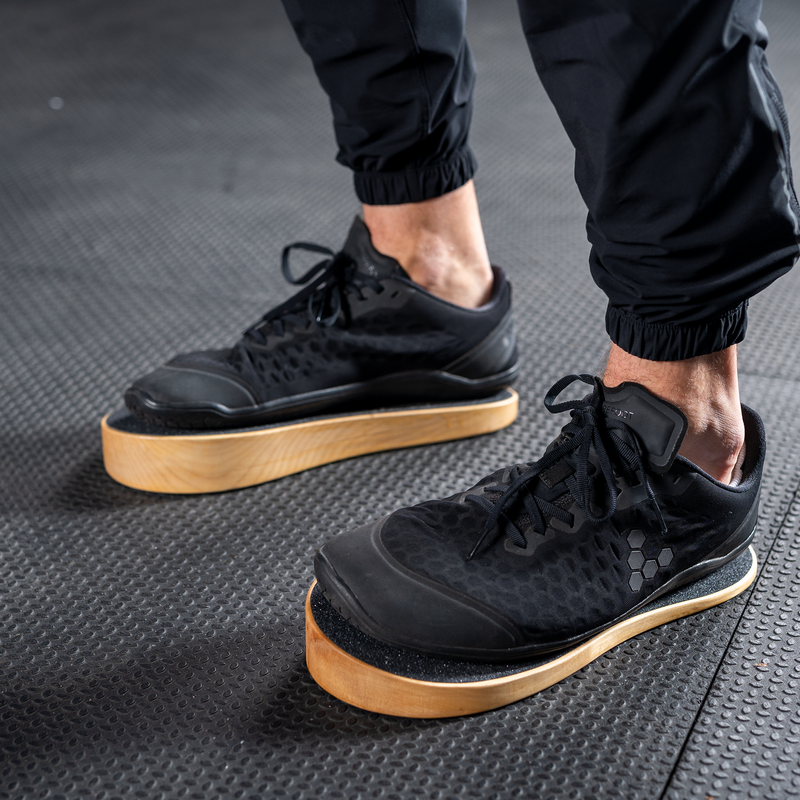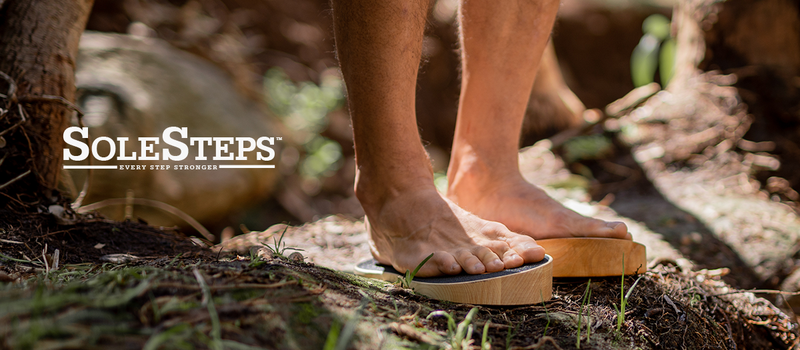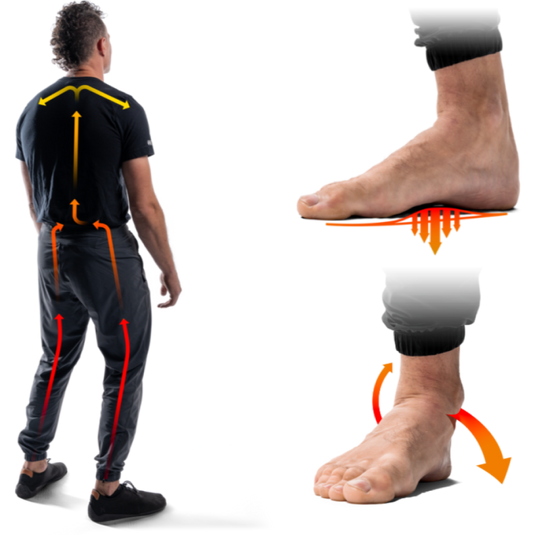 THE PROBLEM
The average person takes between 3,000 and 4,000 steps every day, adding up to over one million steps every year. Millions of steps taken by millions of people, many of which are experiencing pain.

Foot collapse, foot eversion, and fallen arches are caused by repetitive stress and can create problems throughout the entire body. This is often represented in one's poor posture and can be felt in key points on the body (ankles, knees, hips, lower back, upper torso, neck, and shoulders). This not only leads to pain, but can have an effect on your energy and general productivity.
Our Solution: SoleSteps®
THE SOLESTEPS®
Many people feel a sense of instant relief from repetitive stress when they stand on SoleSteps® for the first time. Your body begins to sense and adjust to a stronger, better posture, which starts from the feet all the way up to your body to your neck. Your feet are your connection to the ground and improving their function with the help of SoleSteps® can help in improving your energy, mood and overall productivity.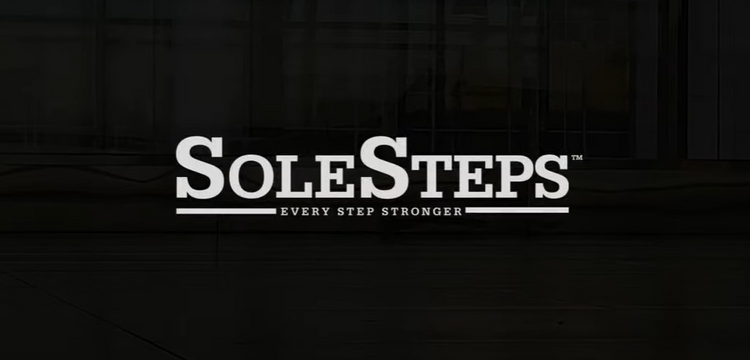 THE DETAILS
SoleSteps® are engineered to relieve the daily stress your body encounters from walking, standing, and exercising using four key points. These four key points create a unique slope and combination of angles that provide full foot support allowing you to build strength in your feet to counter foot collapse. The unique slope of the SoleSteps® encourages your body to bear its weight towards the outer front section of the foot without losing balance and security of the full foot.
THE PERFECT PITCH
SoleSteps® design uses four key points at different heights to create the perfect pitch to relieve stress and correct posture. This position encourages better weight distribution while walking, standing and exercising. This ultimately allows you to move more efficiently leading to better posture, improved energy, mood, and productivity.