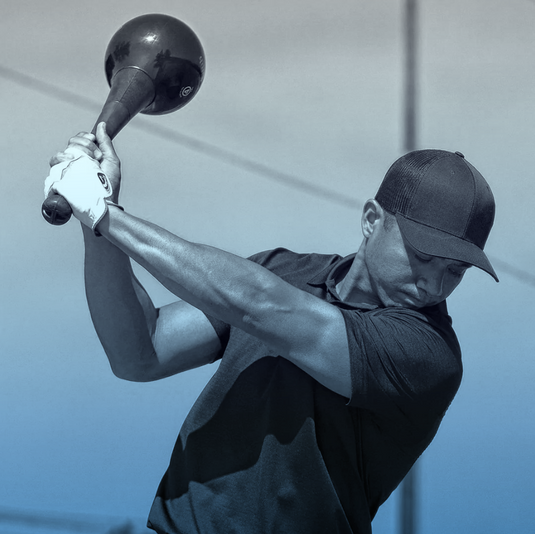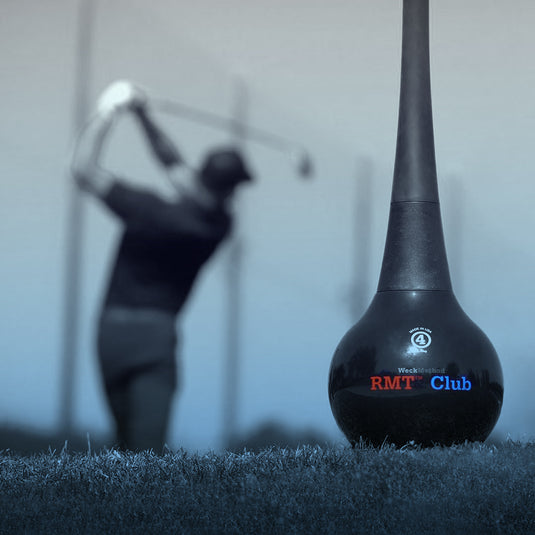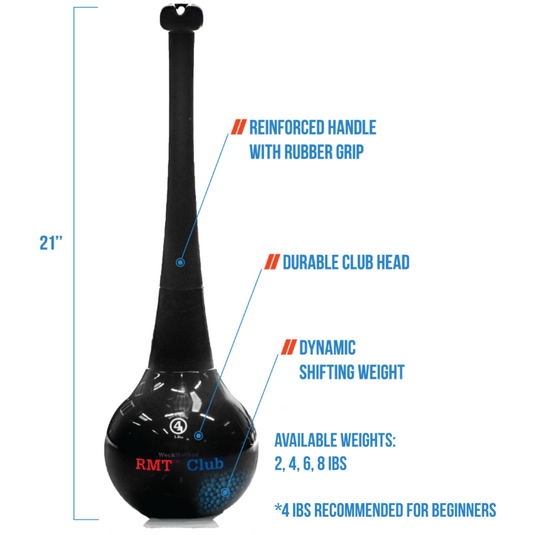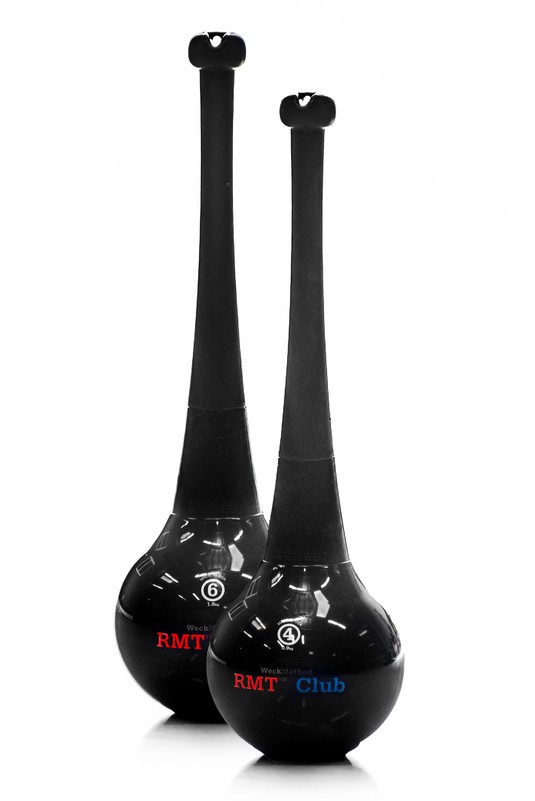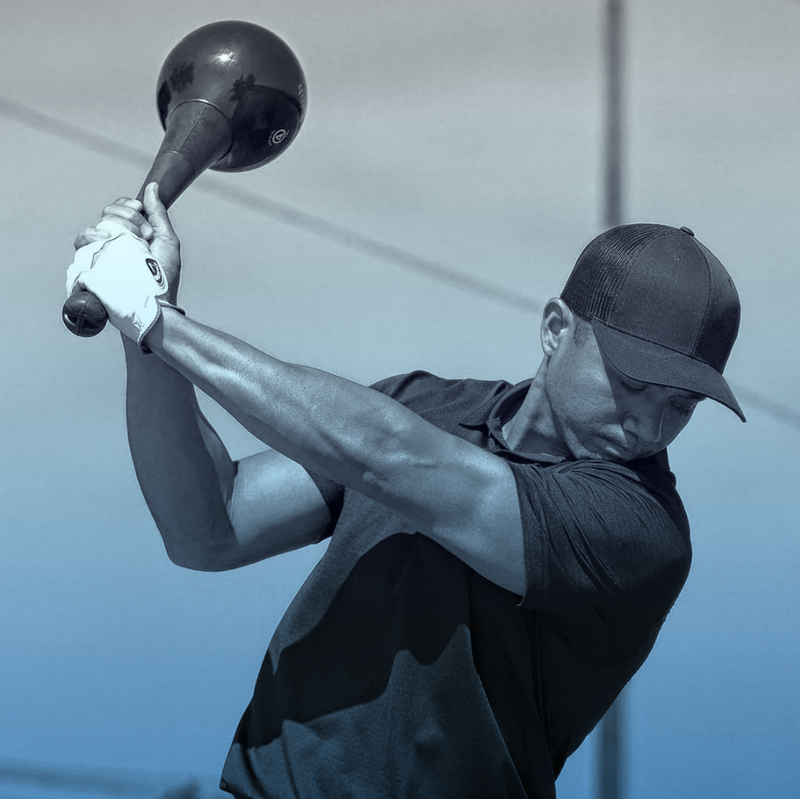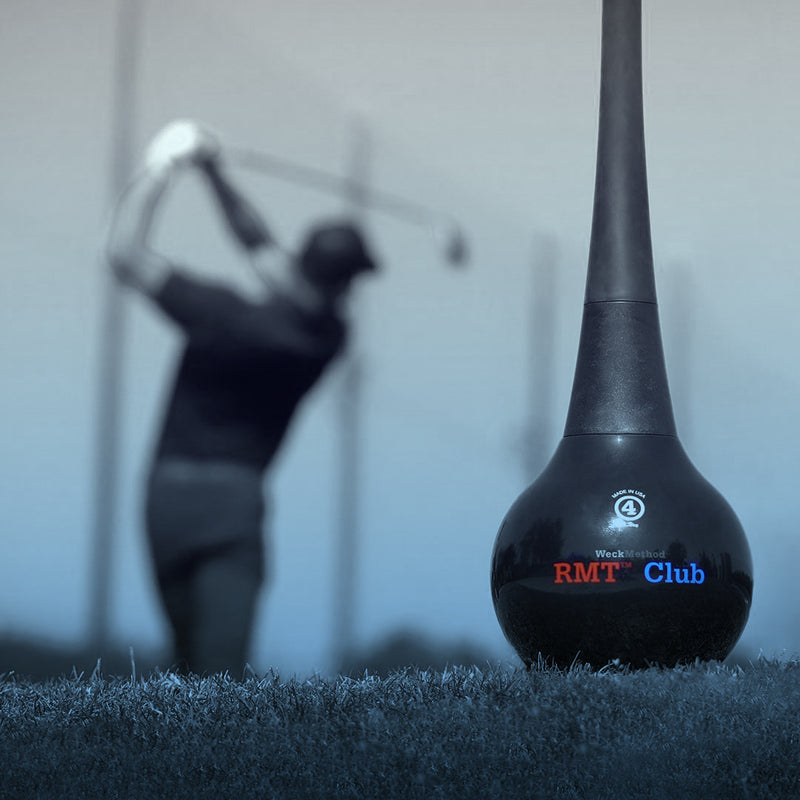 GOLF
The RMT® Club has been awarded Golf Digest's "Best in Golf" 4 years running for a reason. The RMT® Club serves as the perfect golf training aid and fitness tool. It's design allows you to condition your body as well as improve swing mechanics, rotational power, strength, shoulder stability, mobility, trunk rotation, and balance.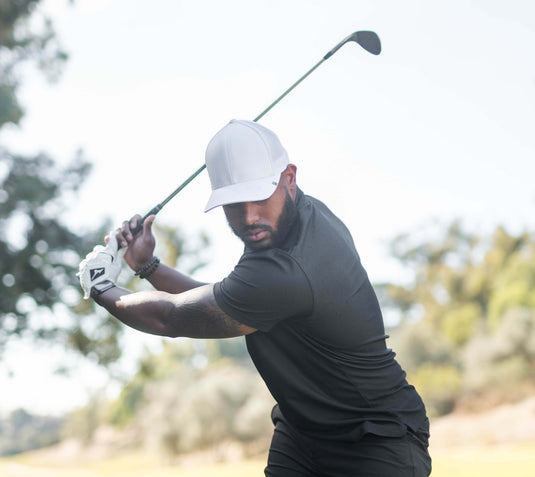 CLUB HEAD SPEED
The shifting weight in the RMT® Club helps build speed, power, and timing in your swing by strengthening your shoulders, arms, and trunk.
ROTATIONAL POWER
The RMT® Club engages your hips, pelvis, and core to develop rotational power that allows you to drive through the ball with power.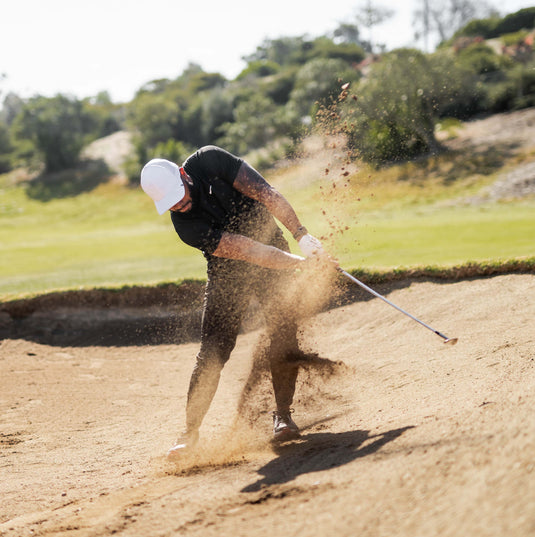 MOBILITY & BALANCE
The RMT® Club's features allow you to increase mobility and range of motion needed to create a fluid, powerful swing.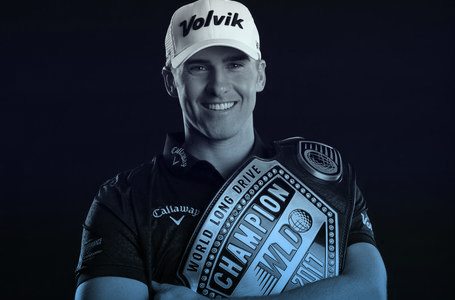 2017 WORLD LONG DRIVE CHAMPION
"I believe the RMT® Club and WeckMethod will change rotational training and make many other products obsolete. I have never used a more effective and functional training tool."
- Justin James