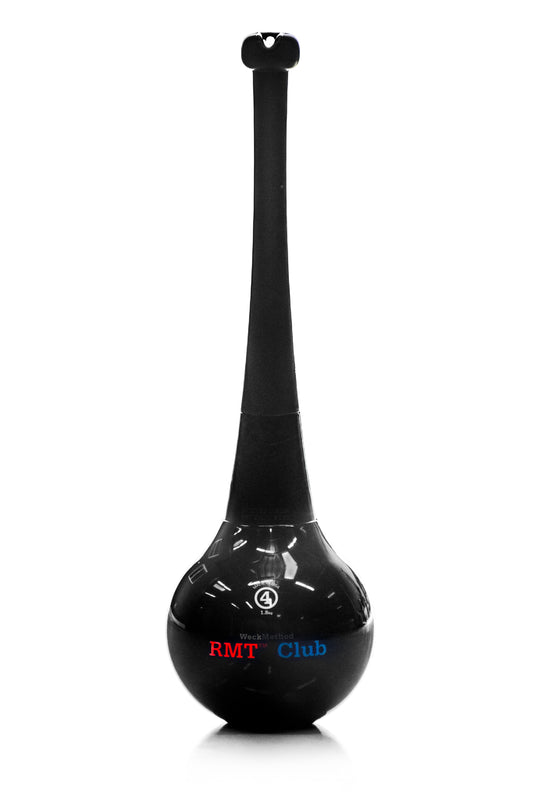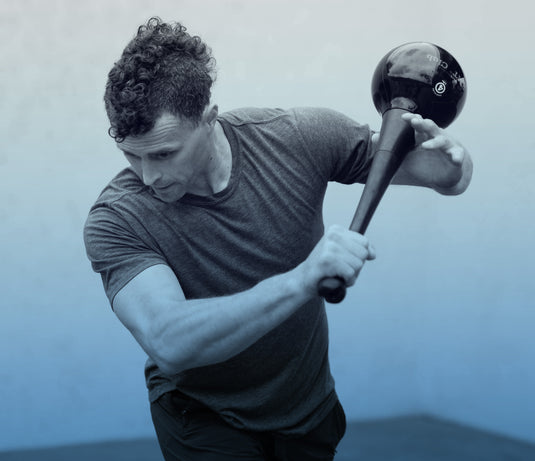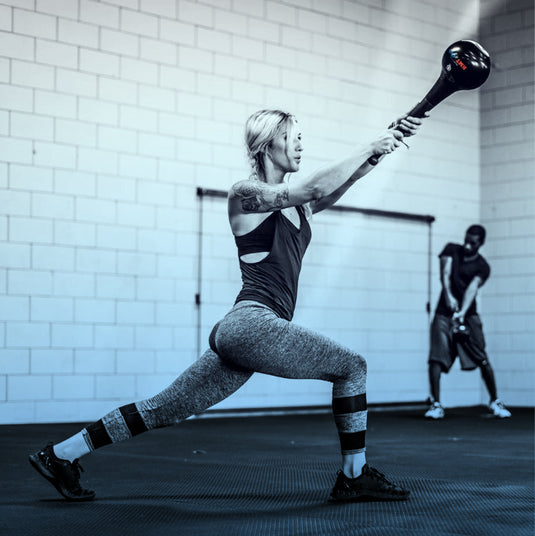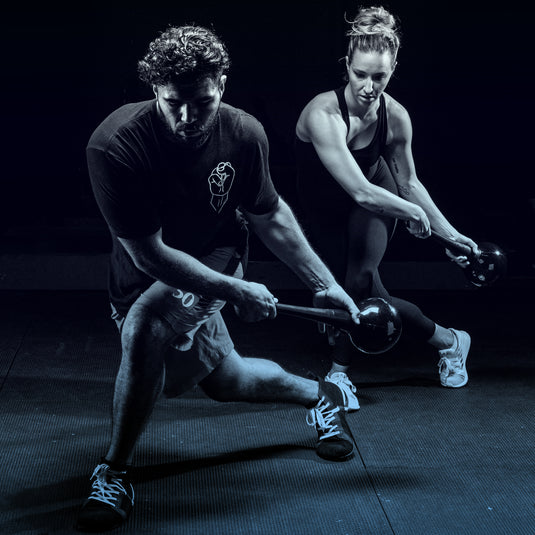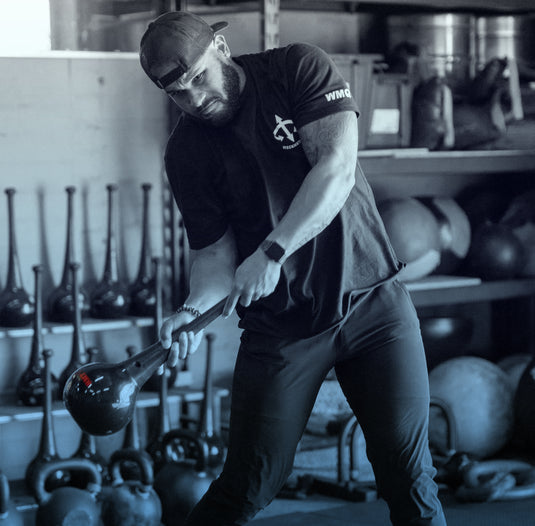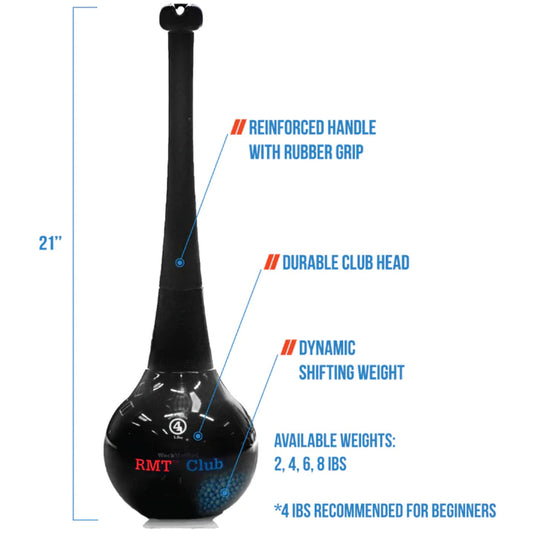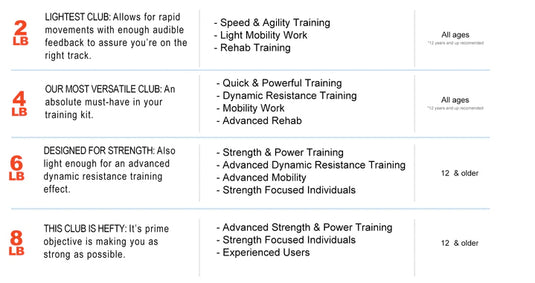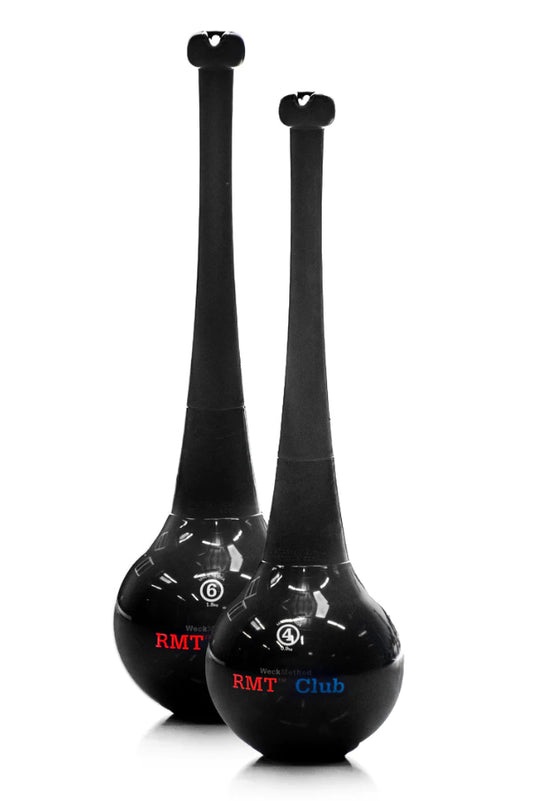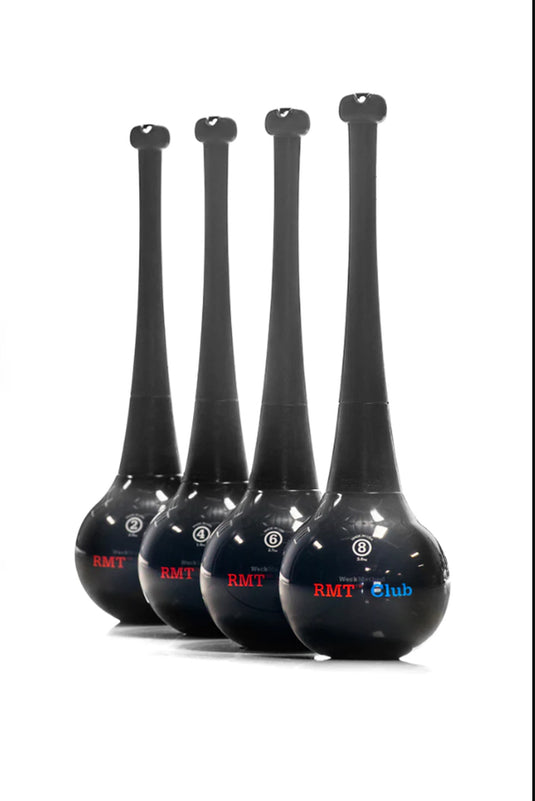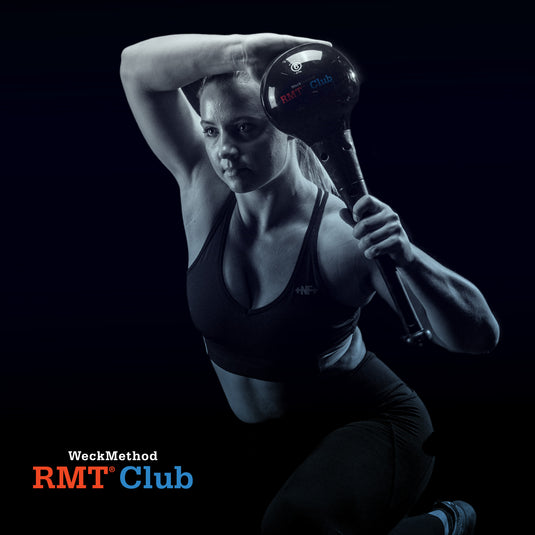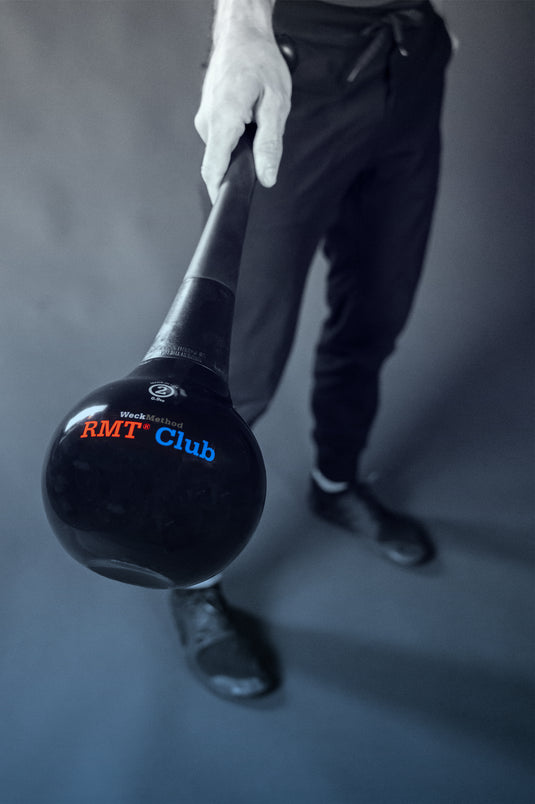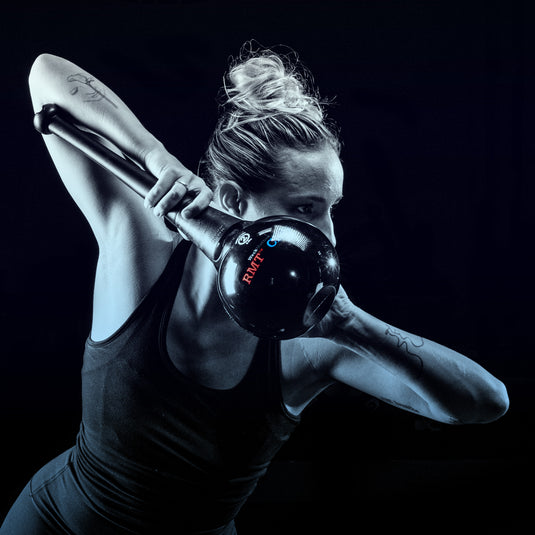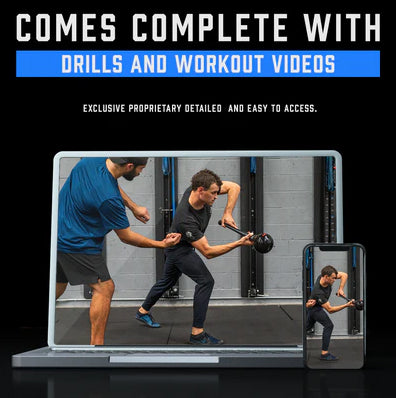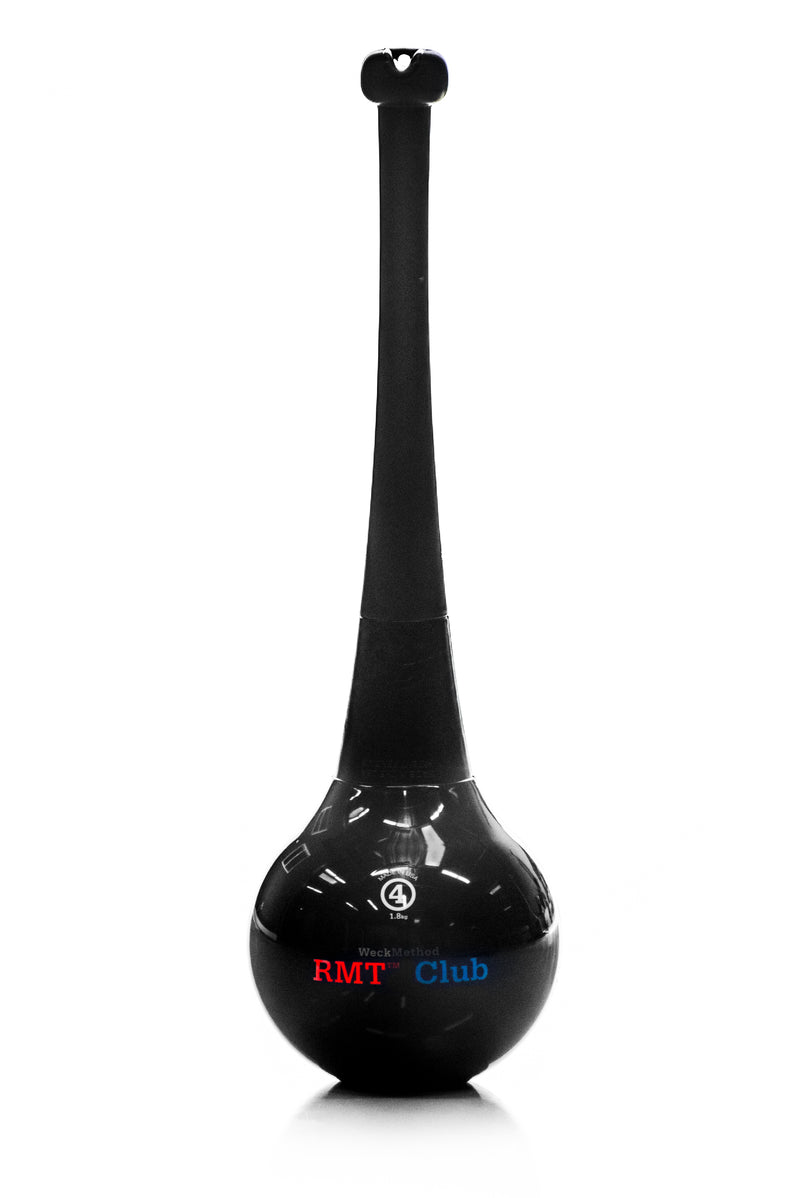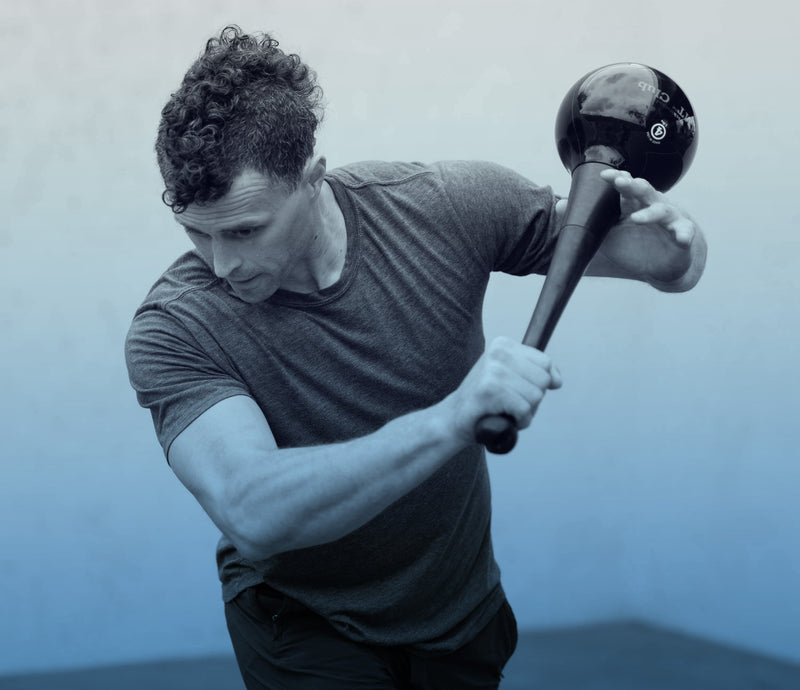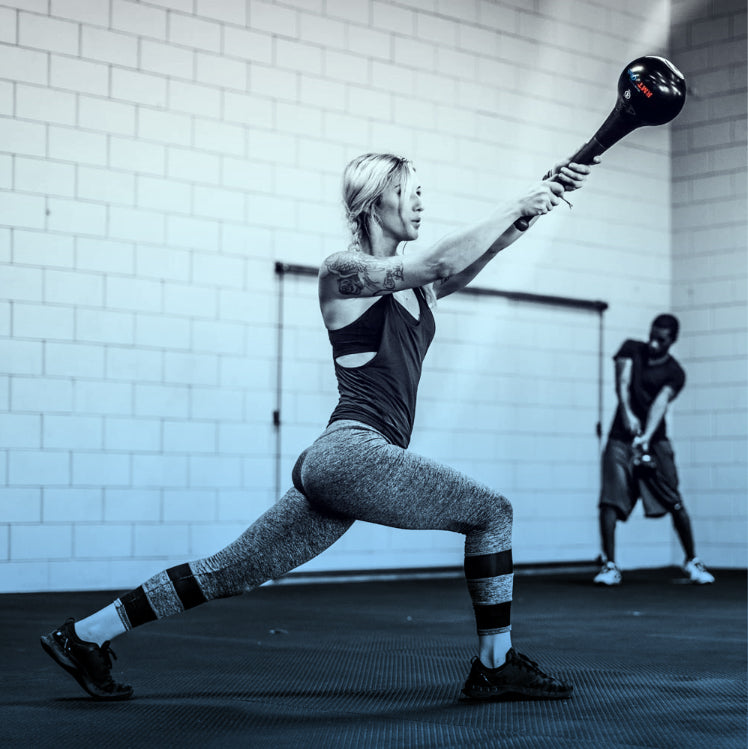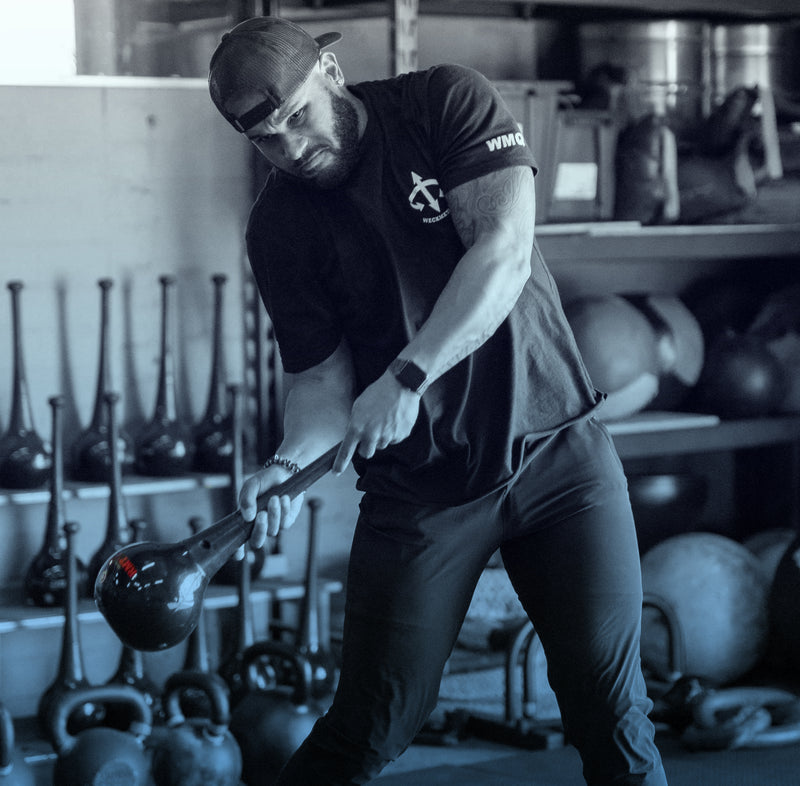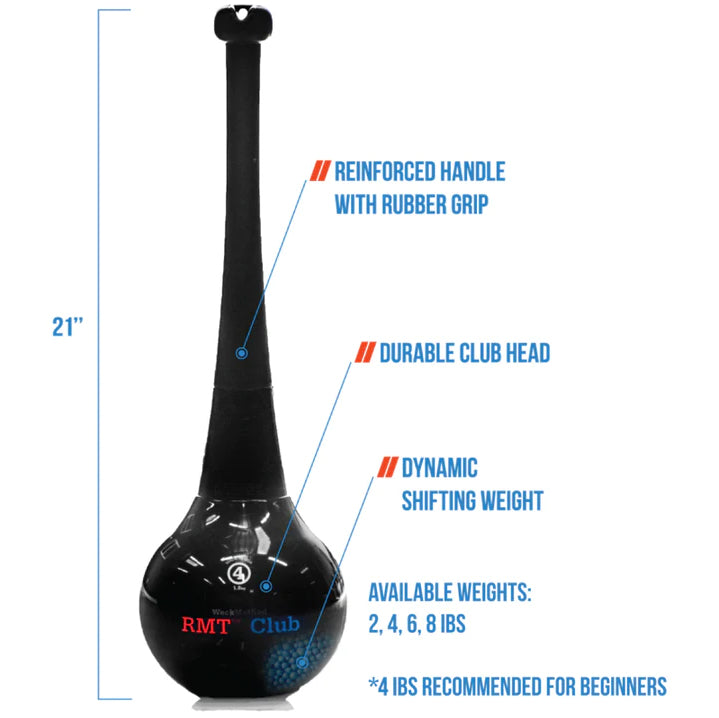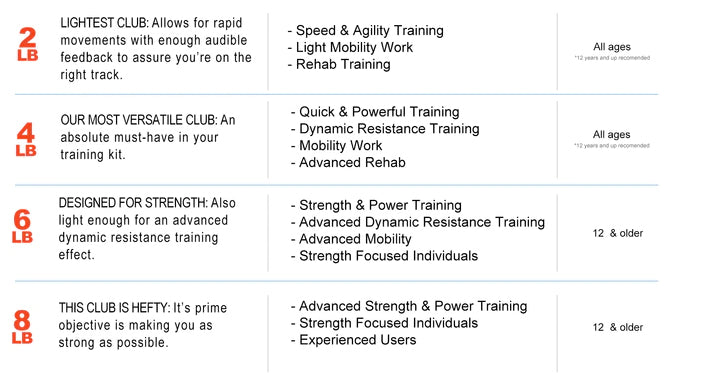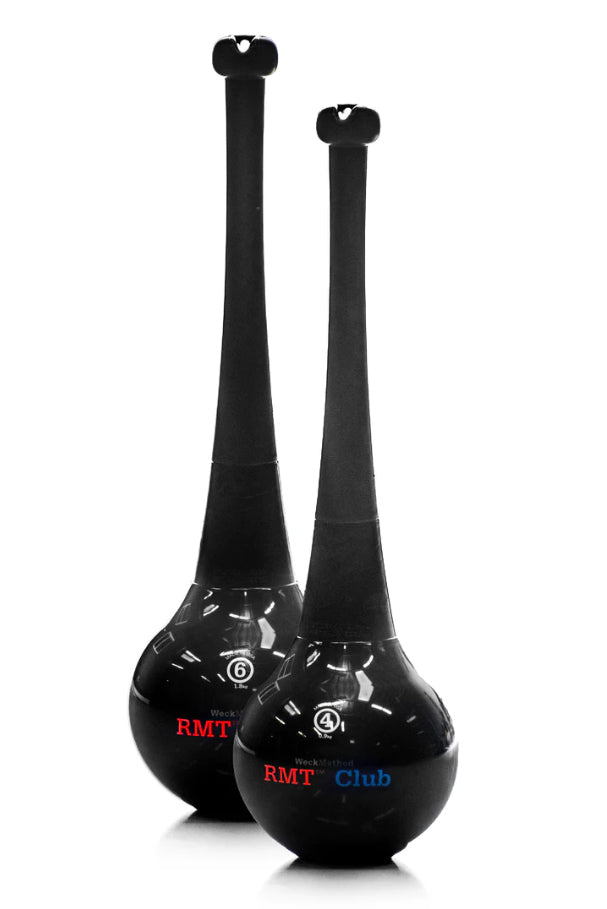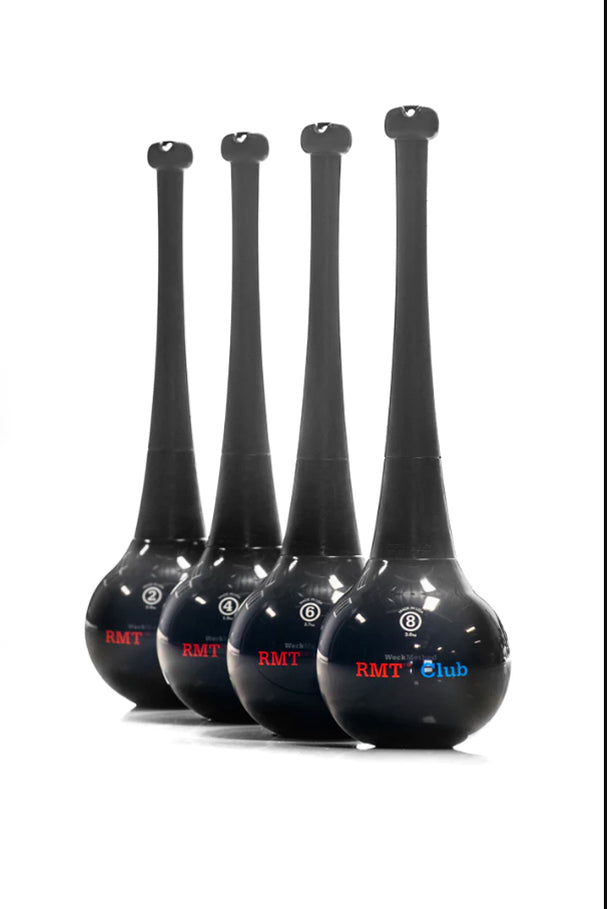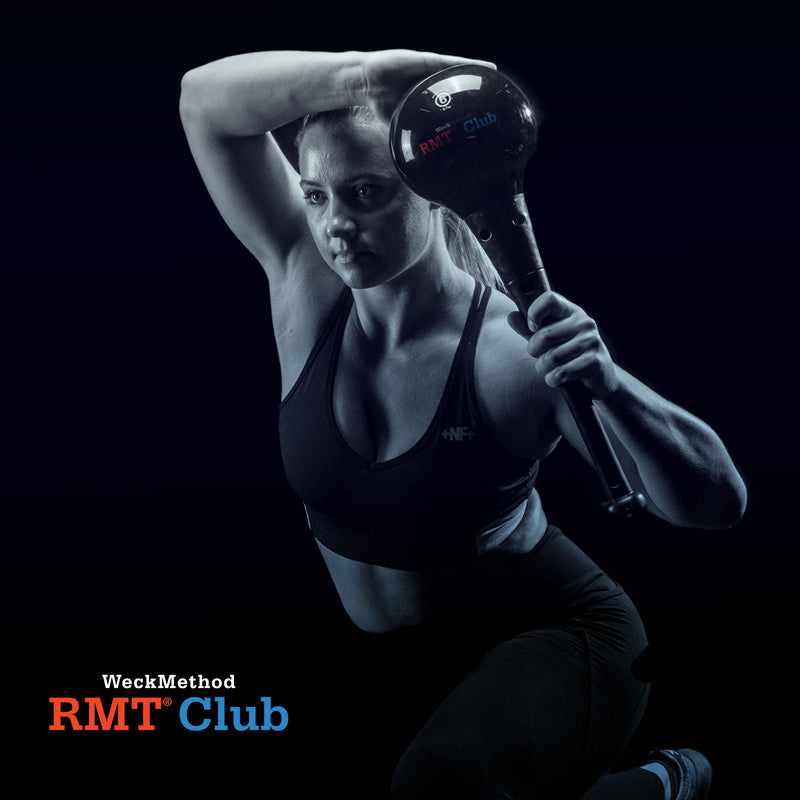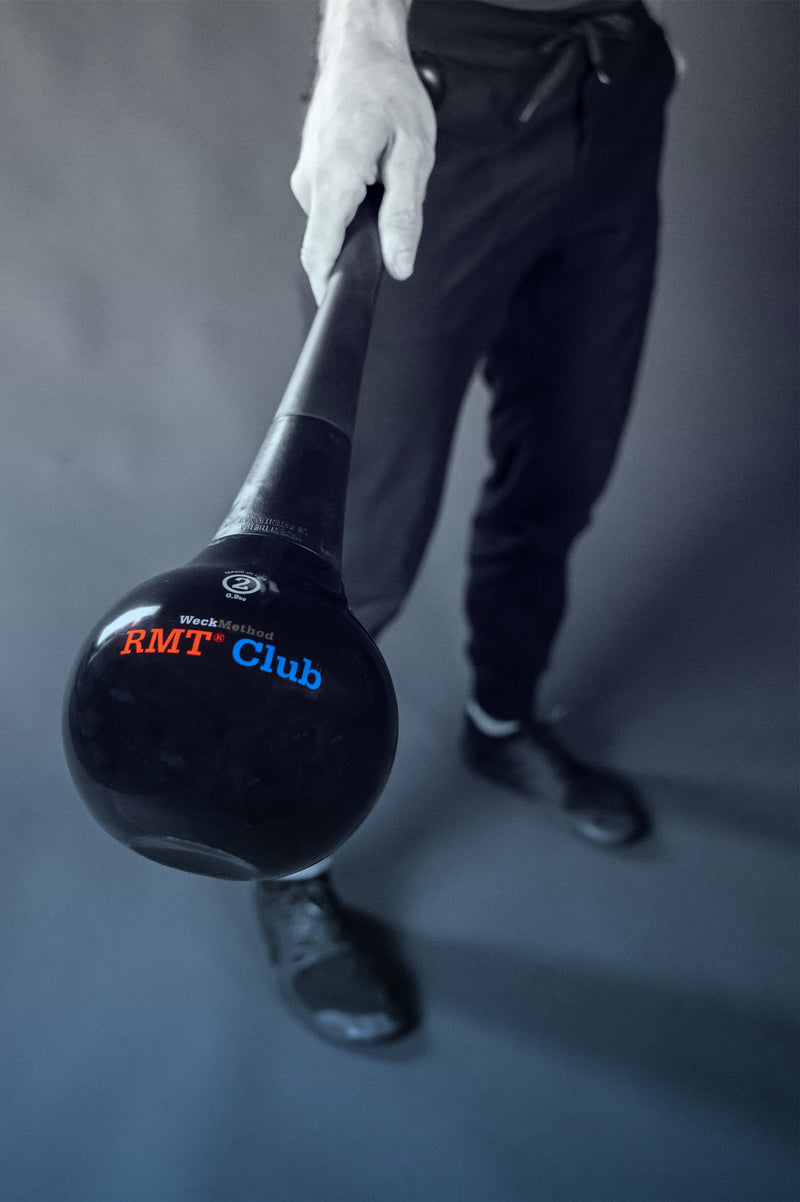 A JACK OF ALL TRADES
Whether its used to condition your entire body, strengthen specific muscle groups (arms, shoulders, legs, core, etc.), or for sport specific (golf, baseball, tennis, etc.) the RMT® Club is a go-to training tool that gets the job done.
GET SWINGIN'
The RMT® Club is made in the USA and used by professional athletes as well as everyday fitness enthusiasts because of its versatility and unique training benefits. Its patented design opens new avenues for functional training and improves overall functional strength from rotational power and mobility to coordination and balance.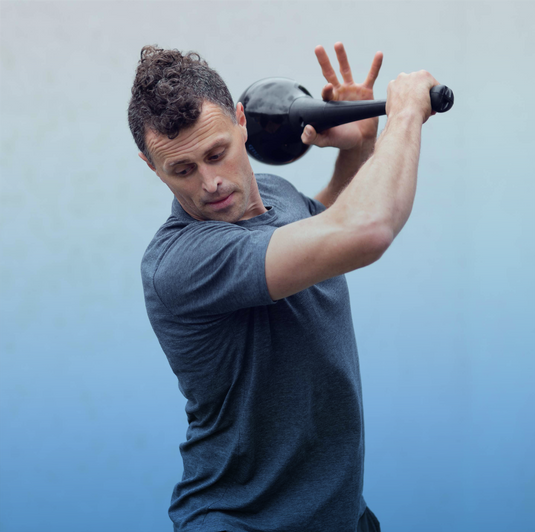 HIGH OUTPUT
H.I.I.T.
Quick Movements
Explosive Movements
Agility Training
TARGET SPECIFIC AREAS
Core & Trunk
Back & Lats
Shoulders & Arms
Legs & Glutes
GLOBAL
Overall Functional Strength
Non-Dominant Side Training
Mobility & Coordination
Rotational Power
USED BY PROFESSIONAL ATHLETES
Testimonials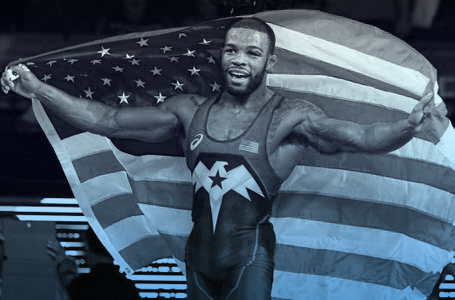 4X TEAM USA WRESTLING OLYMPIC GOLD MEDALIST
"A useful tool that connects my wrestling abilities and everything I do on the mat with my strength training, allowing fluidity between those two things."
- Jordan Burroughs, USA Wrestling
2017 WORLD LONG DRIVE CHAMPION
"I believe the RMT® Club and WeckMethod will change rotational training and make many other products obsolete. I have never used a more effective and functional training tool."
- Justin James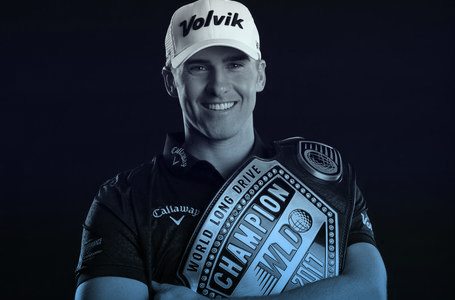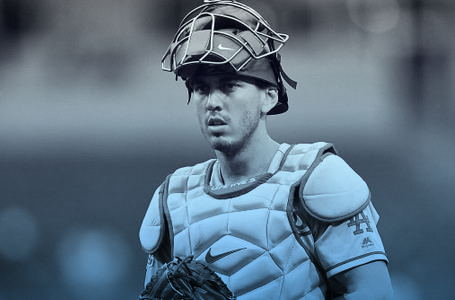 LA DODGERS 2020 W.S. CHAMPION
"I use the RMT® Club every chance I get to warm-up and strengthen my body. I can feel how it carries over from training to the field."
- Austin Barnes