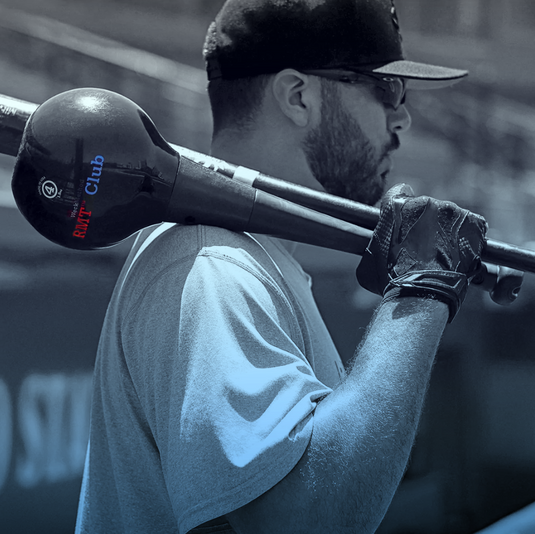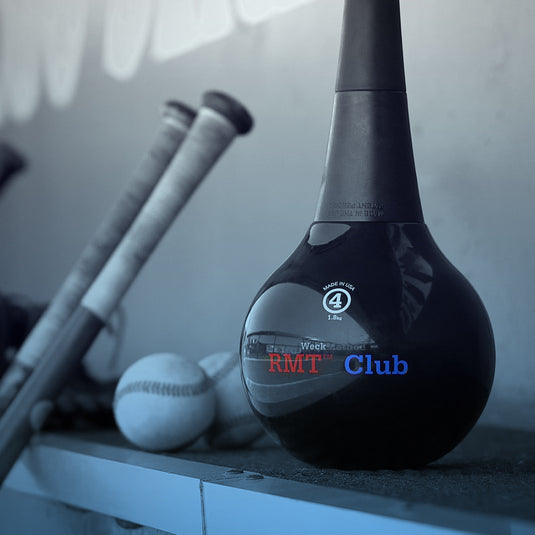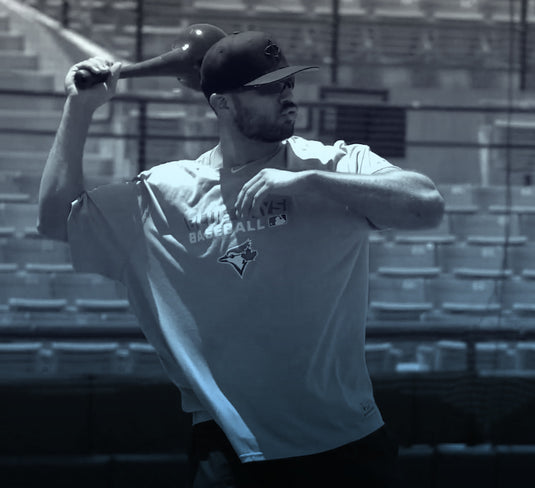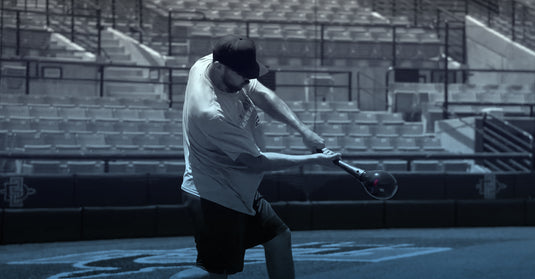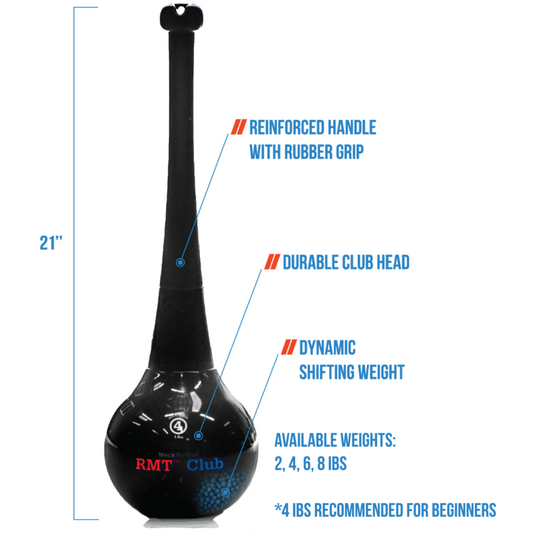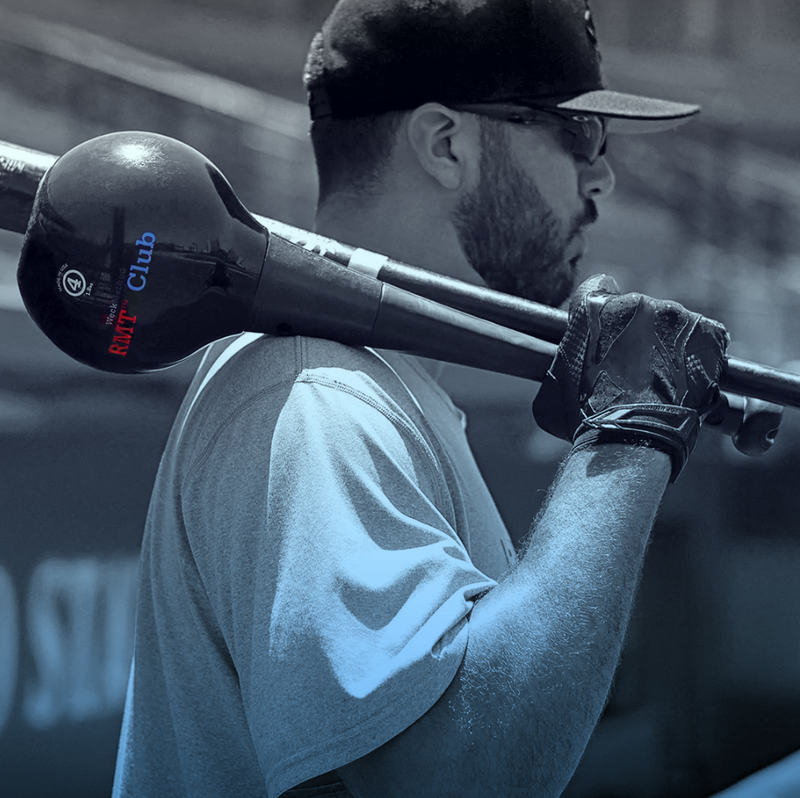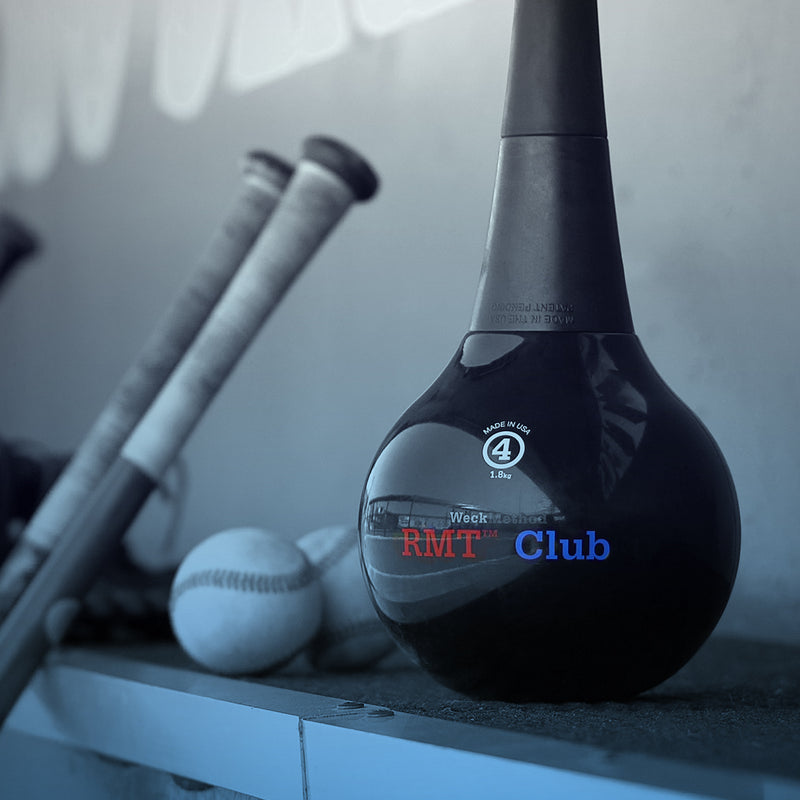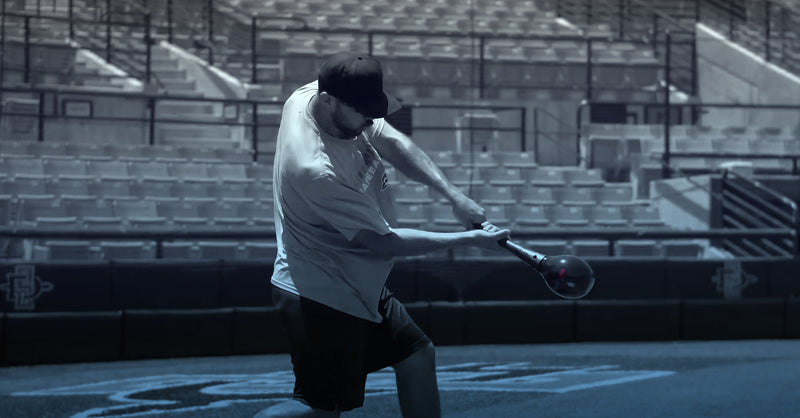 BASEBALL
Used by numerous MLB teams, the RMT Club serves as the perfect baseball training aid and fitness tool. Its design improves and strengthens the fundamental movement patterns necessary to hit, throw, and field with greater strength and efficiency.
THROW HARDER
Use the RMT® Club to improve shoulder and arm strength, as well as mobility to improve your throwing.
FIELD BETTER
The RMT® Club design allows you to condition your body to get in front of the ball and improve speed, balance, and coordination.
HIT FARTHER
The RMT® Club integrates and strengthens your hands, core, hips, and feet so they work together as one powerful unit.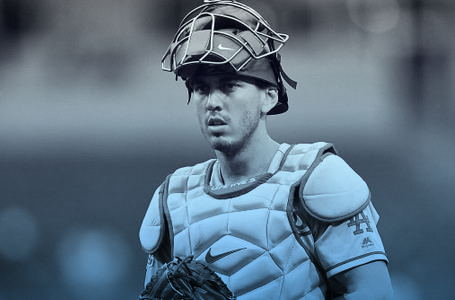 LA DODGERS 2020 W.S. CHAMPION
"I use the RMT Club every chance I get to warm-up and strengthen my body. I can feel how it carries over from training to the field."
- Austin Barnes