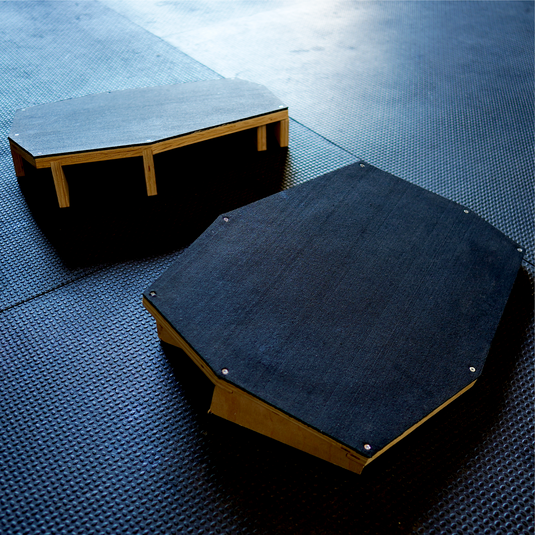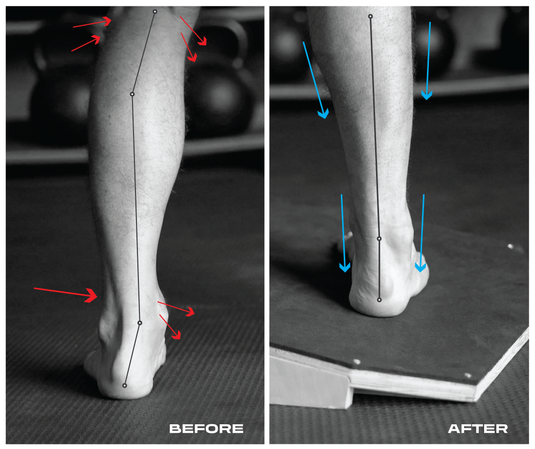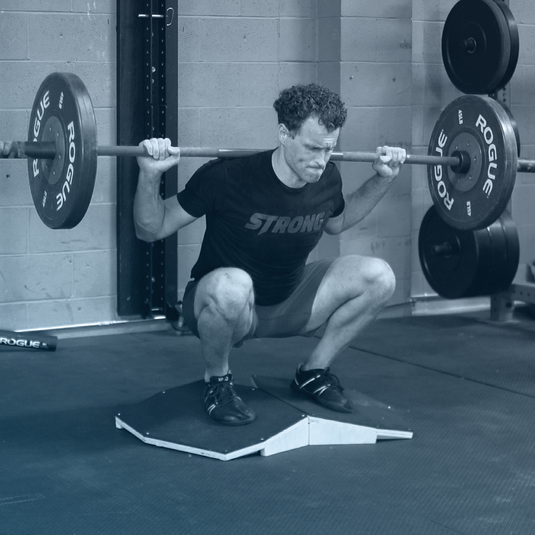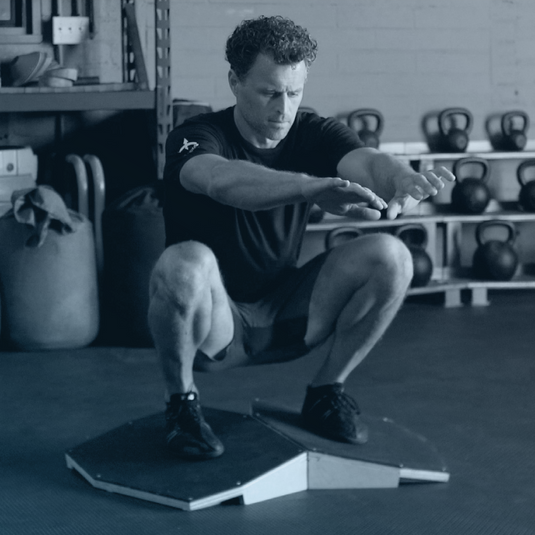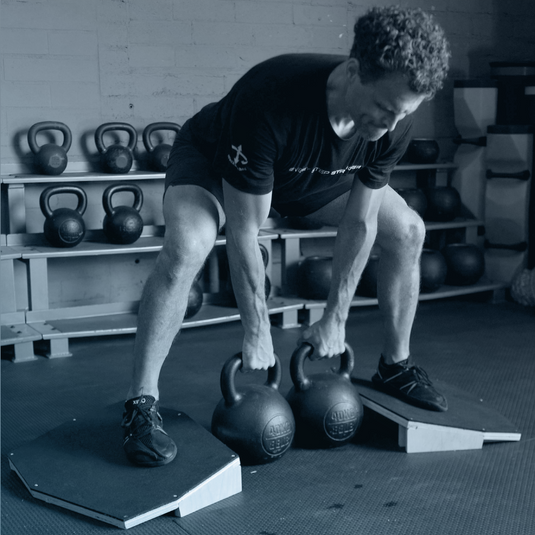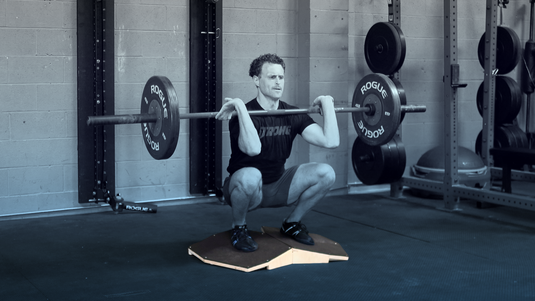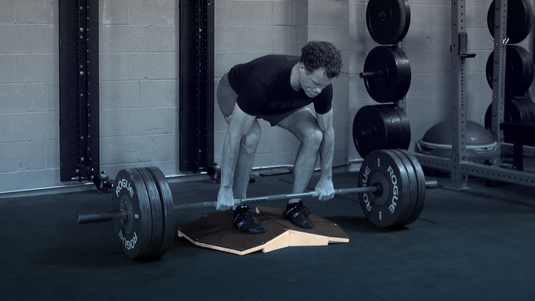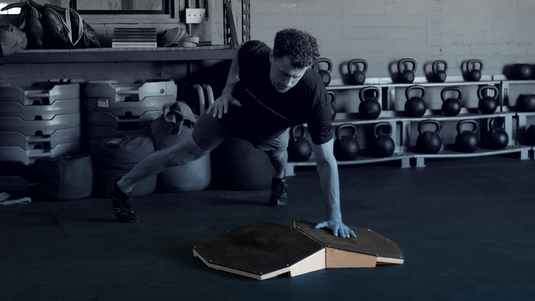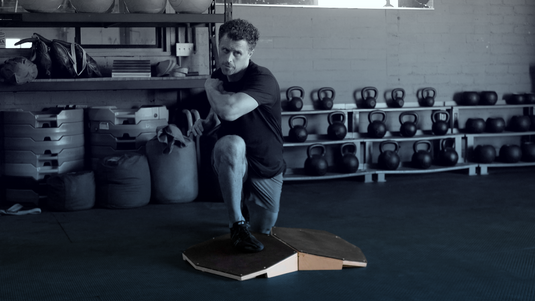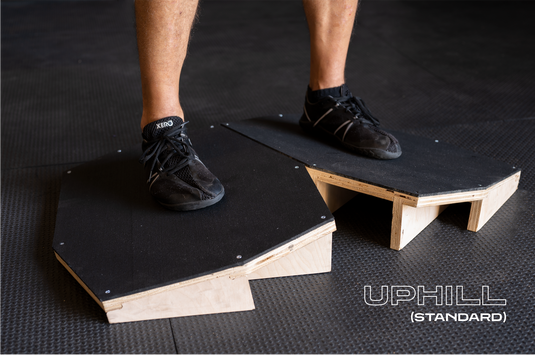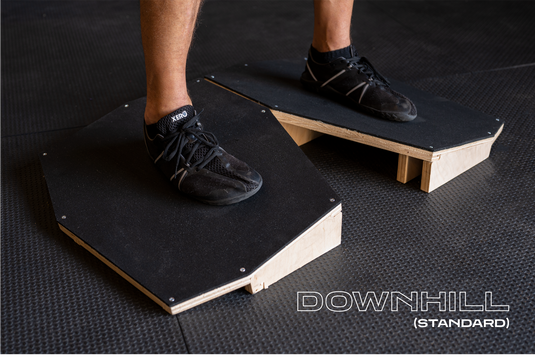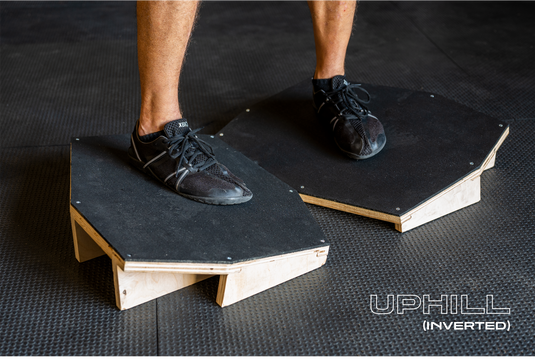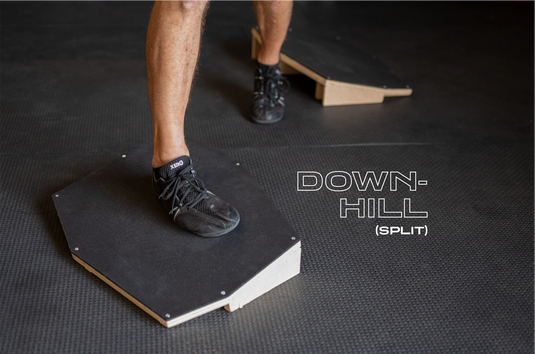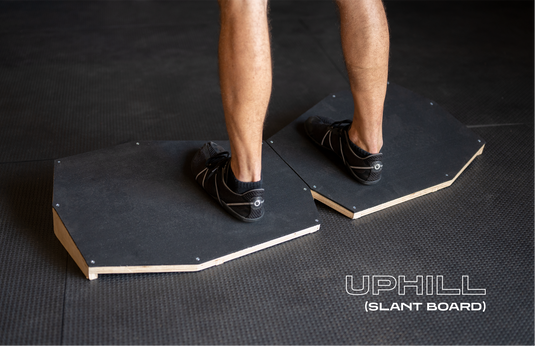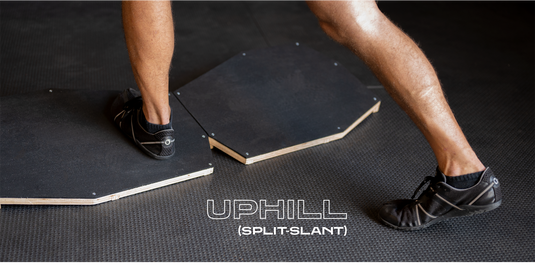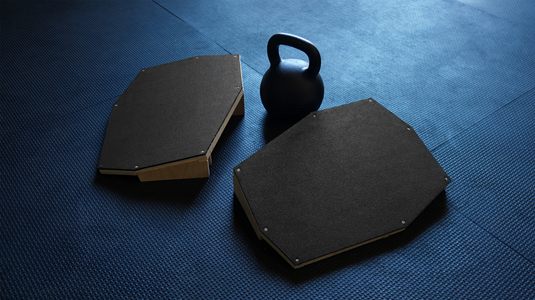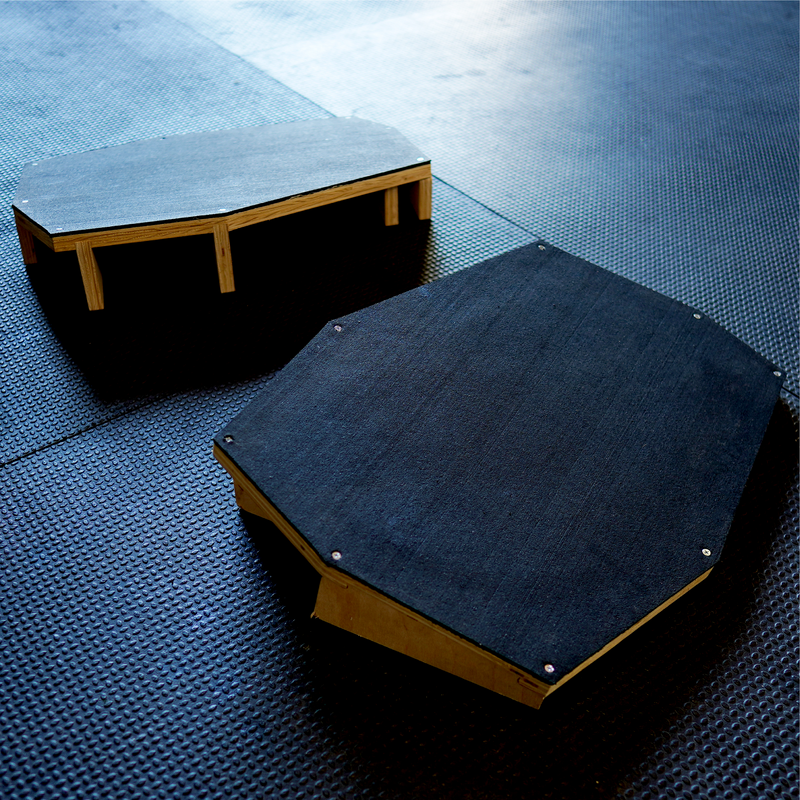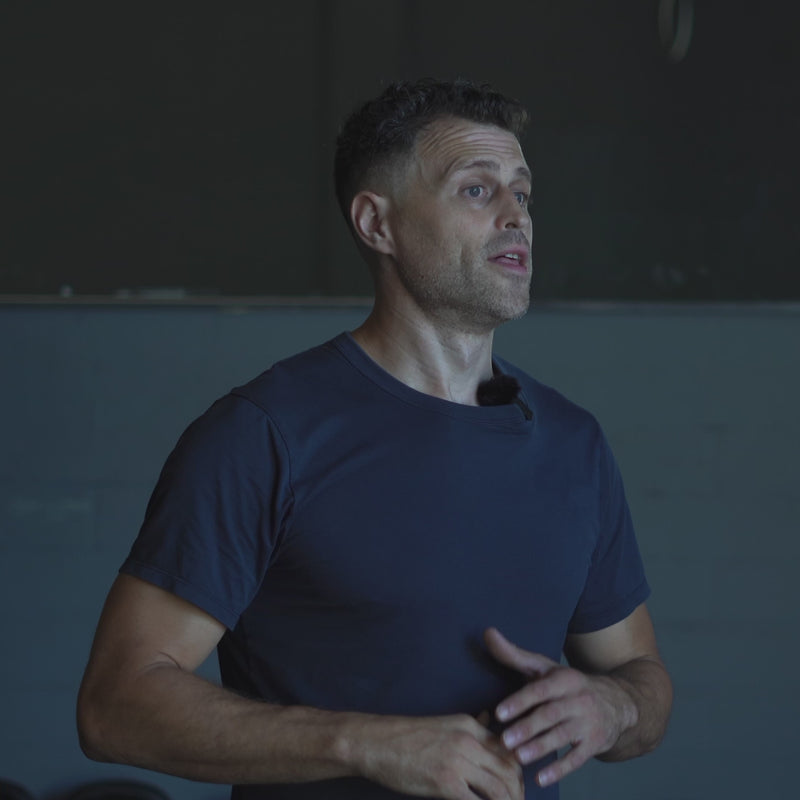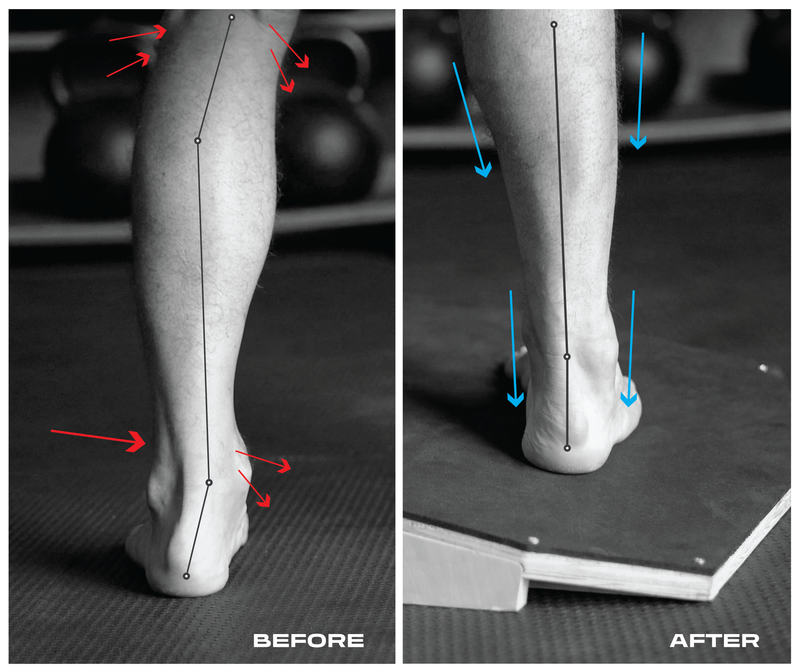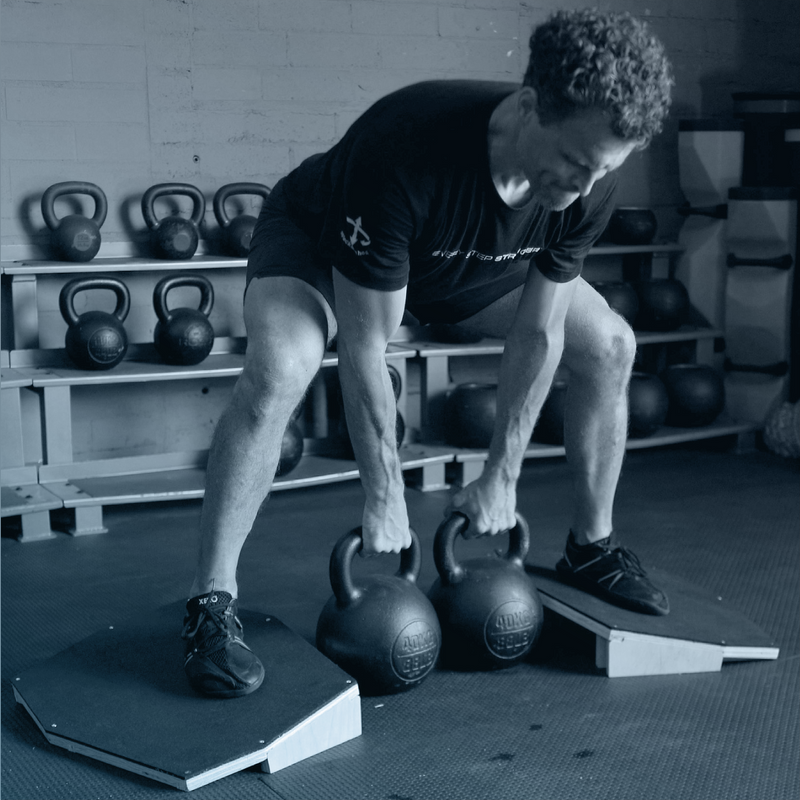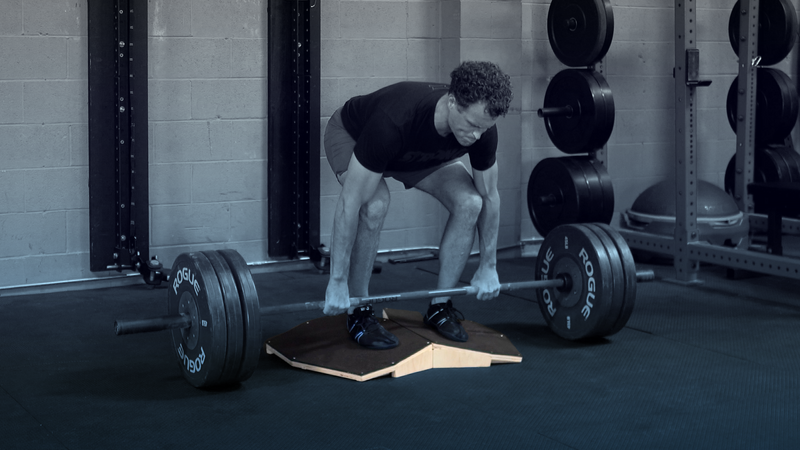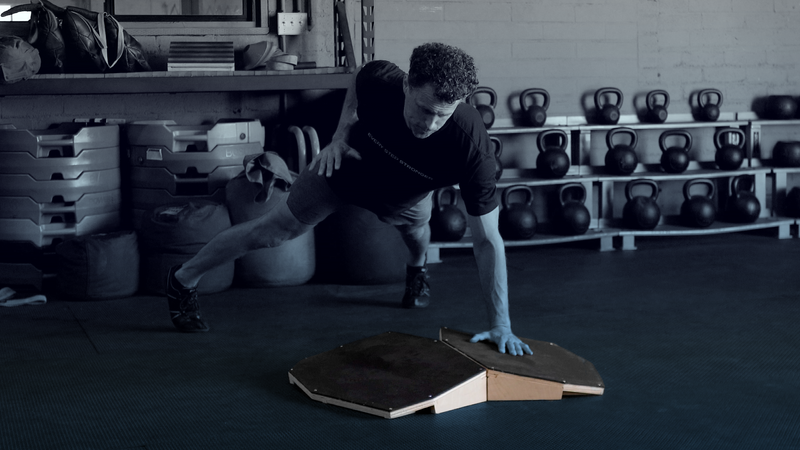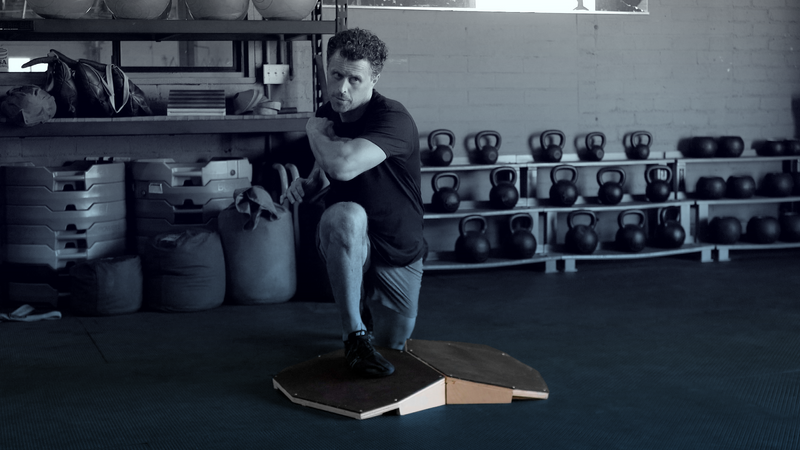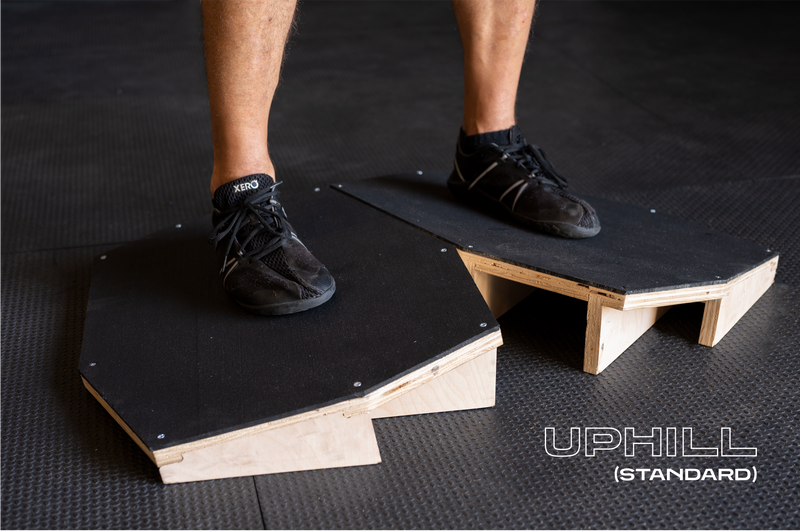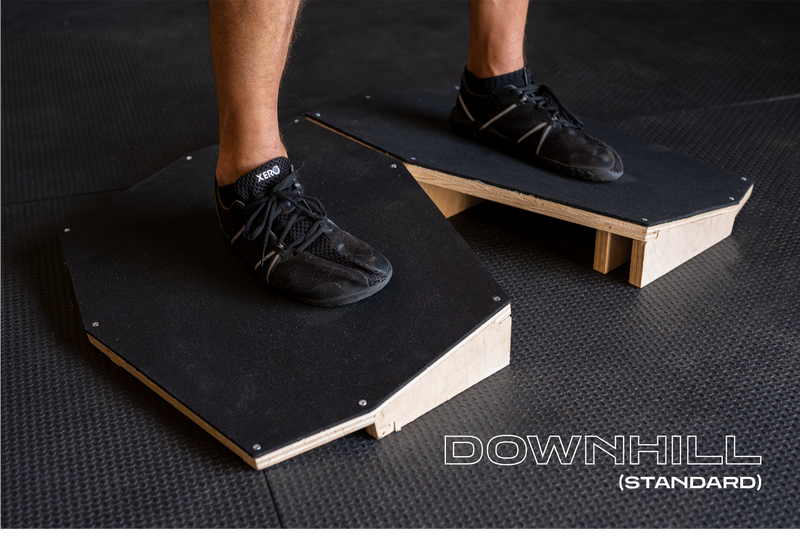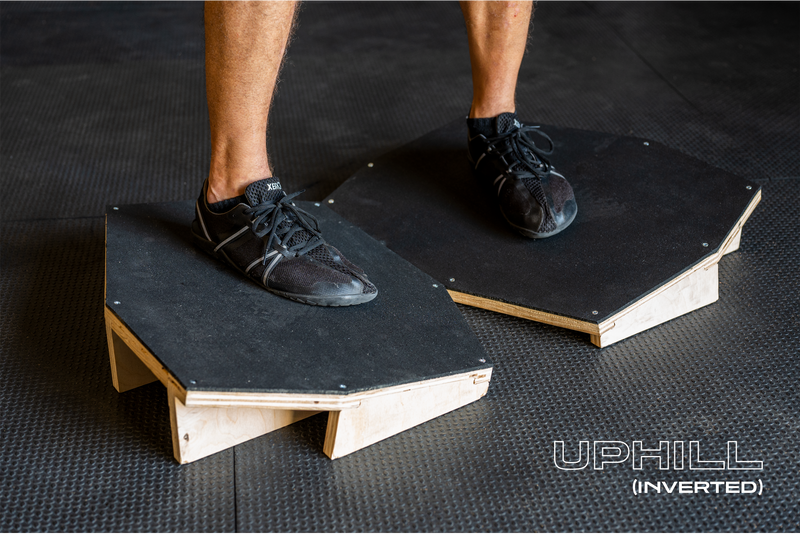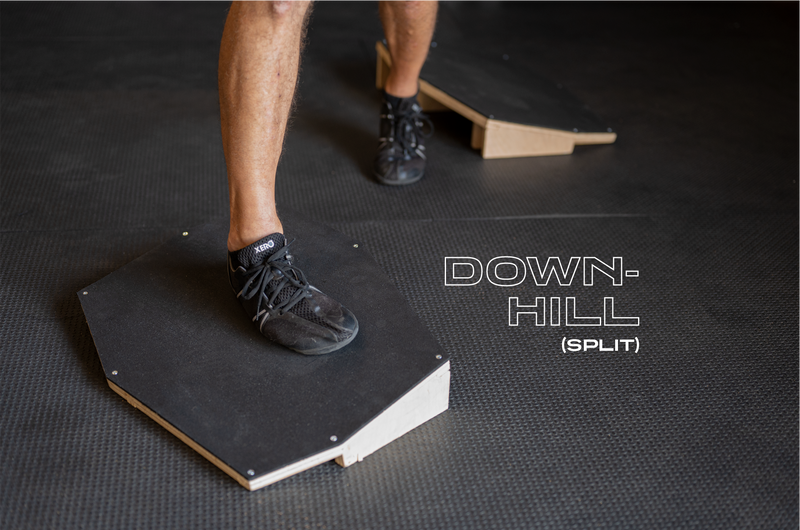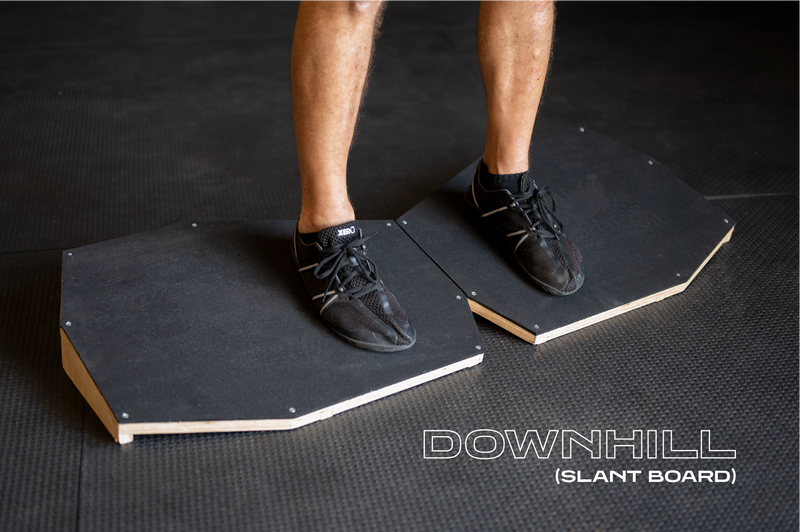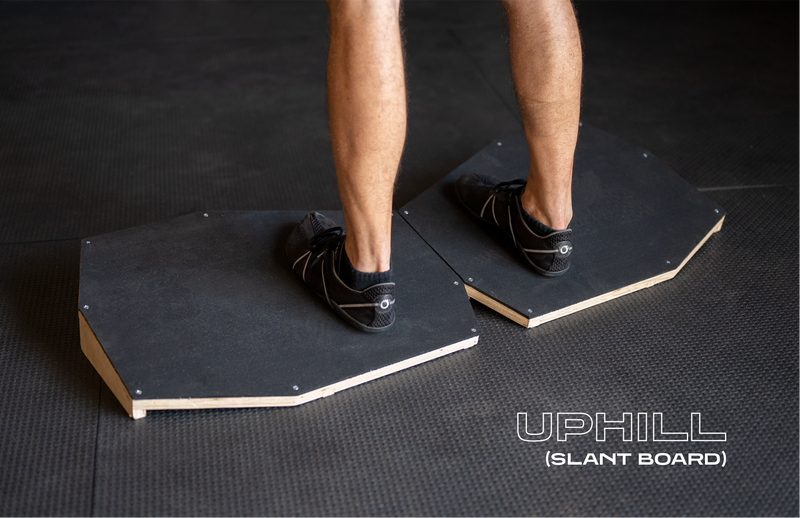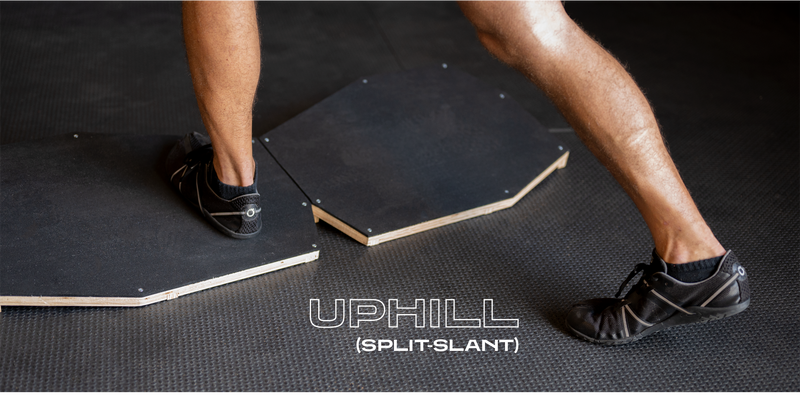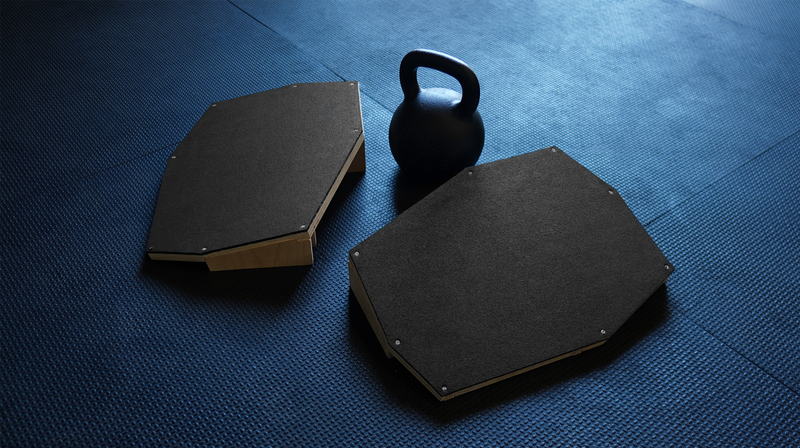 WHY WAS IT DEVELOPED?
It started by watching countless people's knees collapsing inward during exercises (squatting, etc), poor spinal alignment, improper weight distribution starting at the feet and just all round poor position which, as a result, ultimately hijacks the actual intention, focus and result of the movement itself.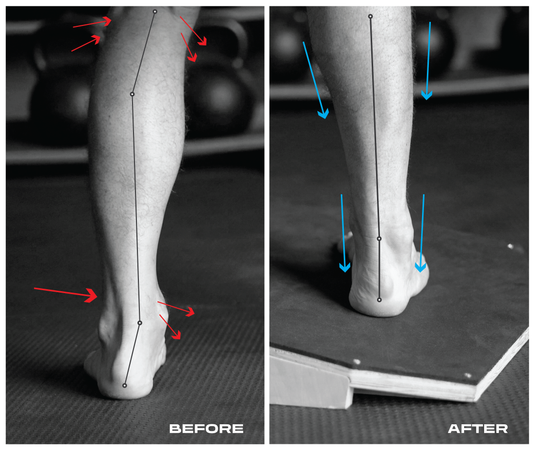 HOW IT WORKS
In order to address the problems with poor technique, positioning, unwanted stress and improper weight distribution we started testing a platform with specific pitches and angles in order to better position and align the body for optimal output while promoting posture and reducing joint stress.
As such,  The Deck™ by WeckMethod was born. A patented two piece lifting and training platform utilizes specific pitches and angles to help promote proper weight distribution, reduce unwanted stress on your joints, correct poor posture allowing your body and get the most benefit and effectiveness (ROI) out of every rep.
SETUP AND USE
The Deck™ gives you a variety of set ups andof uses, however is not overly complicated. The Deck™ comes in two pieces ( a right and left platform) giving you the option to use as one complete unit or use a single platform for unilateral exercise(lunges, etc).